Read Time:
3 Minute, 36 Second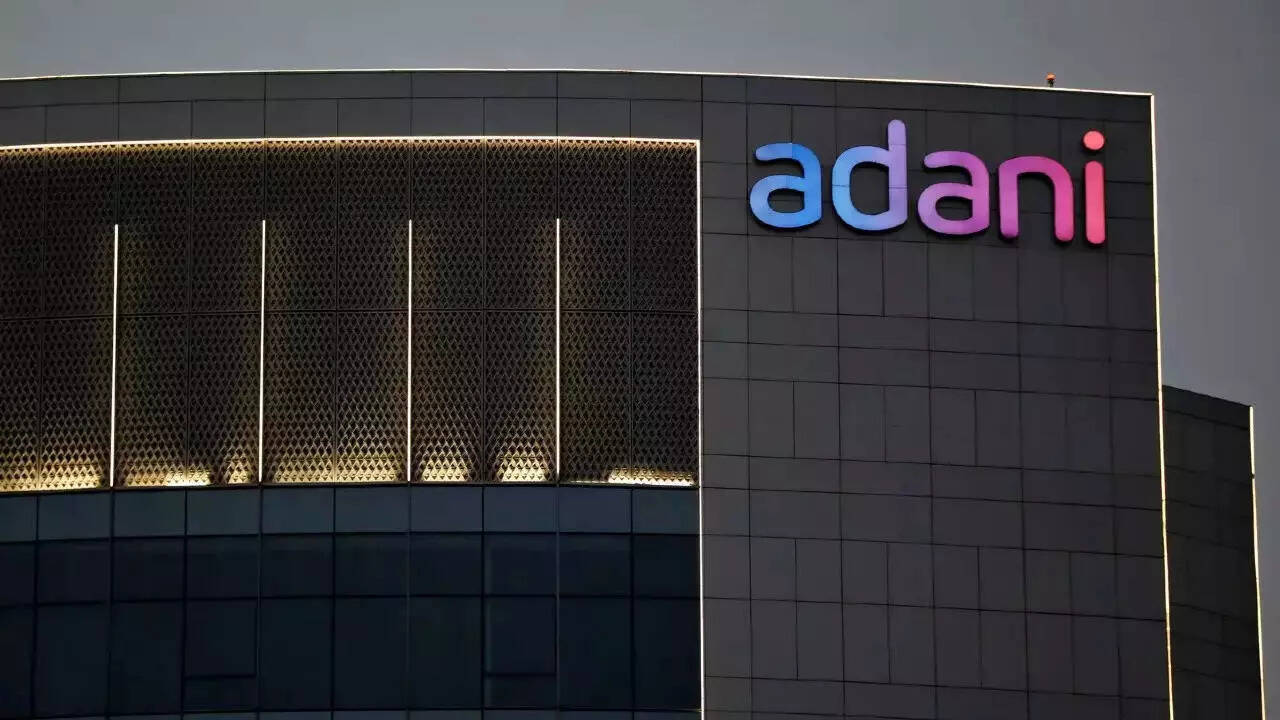 NEW DELHI: Claiming vindication by underlining that Rahul Gandhi has been warning the people "in vain" on issues ranging from handling of the Covid pandemic to widespread cronyism, Congress reacted to the Adani controversy by saying that it goes beyond mere alleged corporate corruption to 20 years of purported patronage-based relationship between the group and Prime Minister Narendra Modi. The new coinage that Congress hurled at the Prime Minister was 'Pradhan Mentor'.
Congress spokesman Pawan Khera said Rahul has been talking about "hum do, hamare do", "suit boot ki Sarkar" and "mitr kal" for nine years. In the same tone, Congress and associated handles on social media circulated videos featuring Rahul talking about crony corporates by name.
Interestingly, as the Gandhi scion touched on his favourite subject routinely during the four months of the just-concluded Bharat Jodo Yatra, the row over Adani provided the perfect excuse to rub it in. What gladdened Congress was that its bid to caricature the budget as "mitr kal" (era of cronies) by playing on the PM and finance minister Nirmala Sitharaman's 'Amrit kaal' foretold the story that followed late night with the annulment of the FPO by the Adani Group.
Party strategists are intent on milking the "scam" by raising it in the Parliament and in public domain, as they believe that involvement of LIC and PSU banks, with savings of common citizens in questionable investments, provides a strong tool to rally public opinion, as well as to advertise Congress' pro-people image. To amplify the issue, the party will hold district-level protests in front of LIC and SBI offices on Monday.
"20 years of hard work as chief minister and PM vanished in one instant with one Hinderburg report," Khera mocked, as he alluded to Adani's proximity to Modi since his days as Gujarat CM. "The 'Pradhan Mentor' handed over shares in LIC and SBI to a group which has been accused of biggest corporate fraud of this country. The 'saheb' has left no stone unturned in sinking the deposits of crores of Indians," he said, questioning why was Modi silent on the Hindenburg report.
"We want to tell Prime Minister Modi that we have nothing to say if you cheat your best friend, but shall not keep quiet if you cheat 29 crore policy holders of LIC and 45 crore account holders of SBI," he added.
For more news update stay with actp news

Android App

Facebook

Twitter

Dailyhunt

Share Chat

Telegram

Koo App