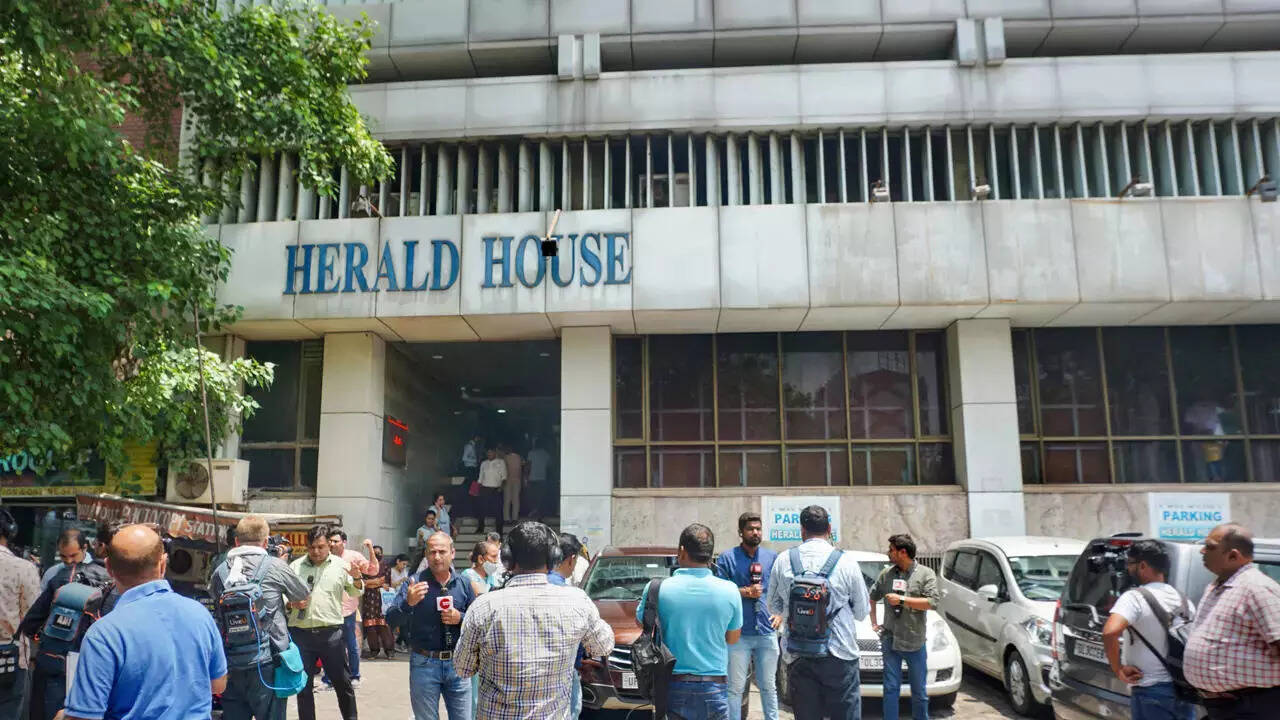 NEW DELHI: The Enforcement Directorate (ED) on Tuesday said it has attached assets worth Rs 751.9 crore in connection with a money laundering probe against the National Herald newspaper, owned by Congress-linked Young India Limited.
A provisional order has been issued under the Prevention of Money Laundering Act (PMLA) against the newspaper's publisher Associated Journals Ltd.(AJL) and its holding company Young India, the central probe agency said in a statement.
"Investigation revealed that AJL is in possession of proceeds of crime in the form of immovable properties spread across Delhi, Mumbai and Lucknow to the tune of Rs 661.69 crore and Young India (YI) is in possession of proceeds of crime to the tune of Rs 90.21 crore in the form of investment in equity shares of AJL," the ED added.
The agency had questioned and recorded the statements of Congress leaders Sonia Gandhi, her son Rahul Gandhi and party president Mallikarjun Kharge in this case.
(With inputs from agencies)