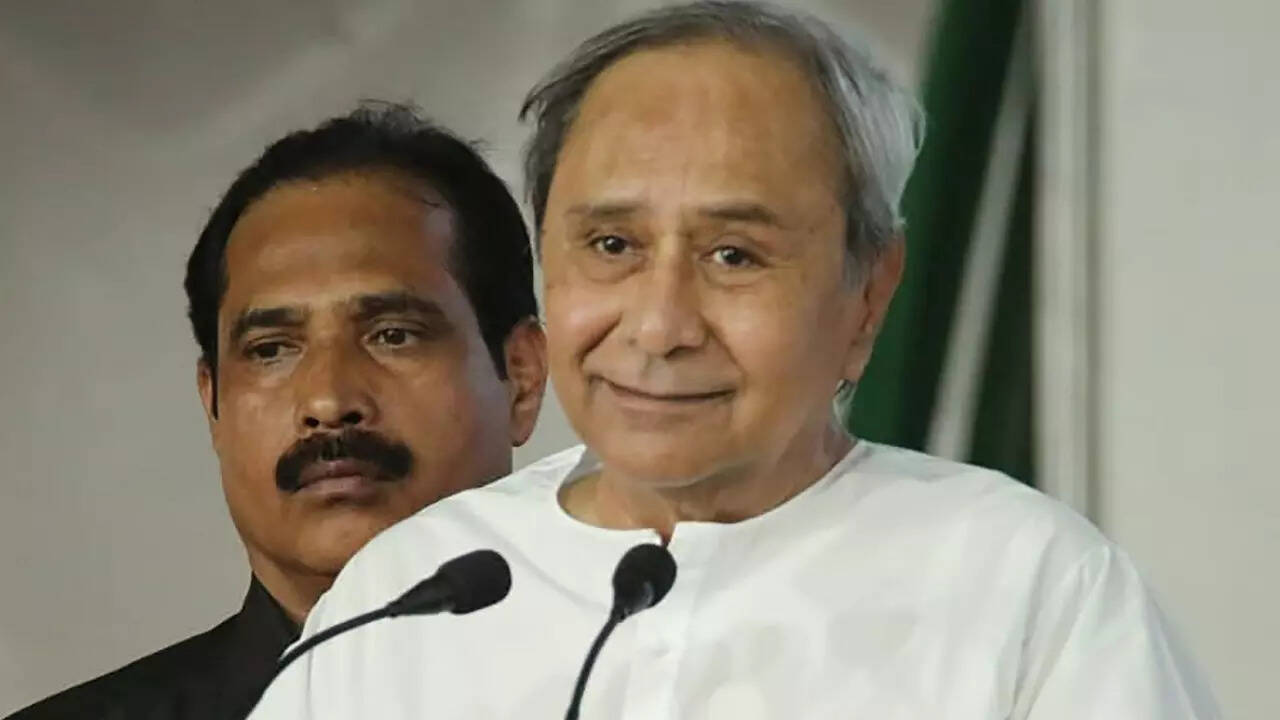 NEW DELHI: Indicating that any outreach towards Odisha chief minister Naveen Patnaik could prove arduous, TMC's Leader in the Rajya Sabha Derek O'Brien on Monday said the BJD is "unofficially" with the BJP.
Known for his balancing act with the BJP on one side and opposition parties on the other, Patnaik skipped a NITI Aayog meeting in New Delhi on May 27 as also the inauguration of a new Parliament building by Prime Minister Narendra Modi the next day.
However, while opposition parties gave the inauguration a complete miss, the Biju Janata Dal (BJD) chief sent a delegation of 21 party MPs to the ceremony, thereby distancing himself from the decision of the non-BJP parties to boycott the event.
"There are two people who are siding with fascism and one of them is Naveen Patnaik who is unofficially with the BJP. He is working to soothe the RSS. He will not speak up about the treacherous situation in Manipur or the burning of 250 churches there," O'Brien said.
Senior opposition leaders have been trying to reach out to Patnaik, with Bihar chief minister Nitish Kumar and his West Bengal counterpart Mamata Banerjee visiting the veteran leader in Odisha.
Banerjee, the Trinamool Congress (TMC) supremo, and Janata Dal (United) chief Kumar are believed to have met Patnaik to urge him to join the opposition ranks as part of an eastern conglomerate of four states in the region — Bihar, Jharkhand, West Bengal and Odisha — which have a total of 117 Lok Sabha seats.
Odisha has 21 seats in the Lower House of Parliament.
However, Patnaik, who exited the BJP-led NDA in 2008, has indicated that he will not be part of an opposition third front.
Opposition leaders are meeting in Patna on June 23 to chalk out a strategy for next year's general elections. Senior party leaders said all opposition leaders have agreed on three broad things — the date and location of the next meeting and the presence of the respective party chiefs.