Read Time:
2 Minute, 59 Second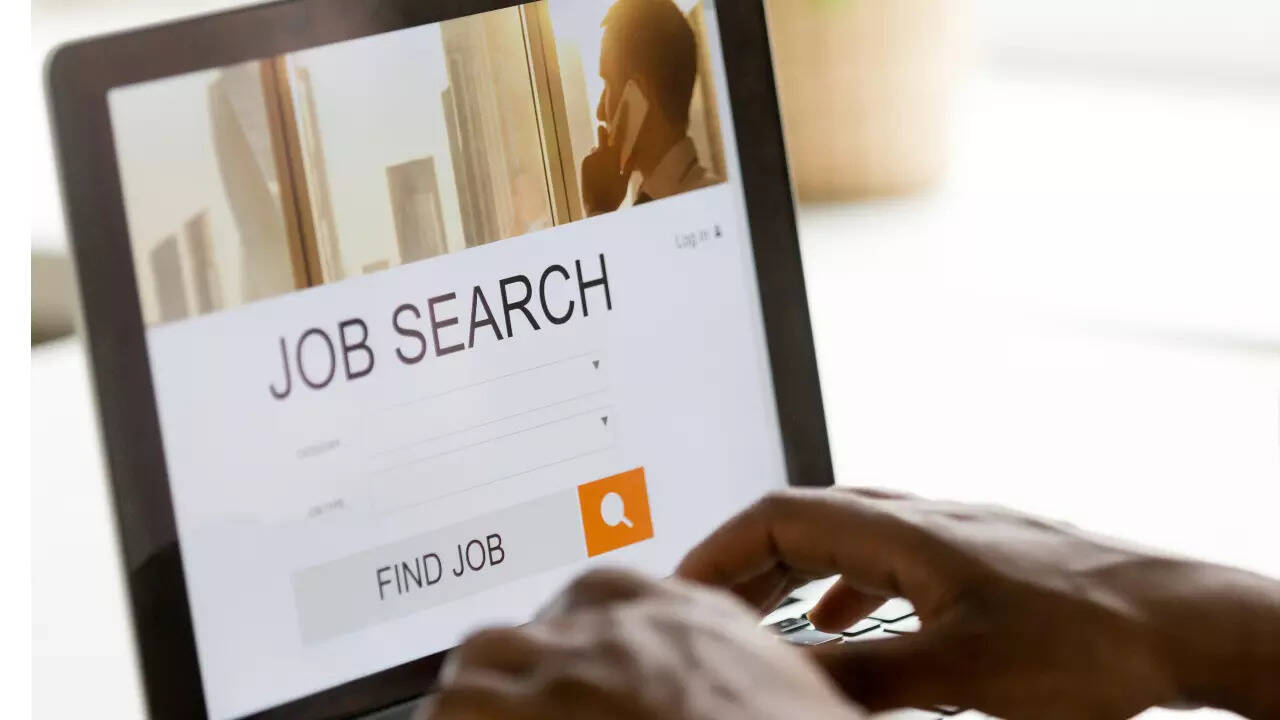 NEW DELHI: The education ministry has asked the National Council of Educational Research and Training (NCERT) not to recruit for short term projects and instead use staff from other projects, if required, while suggesting that the Council needs to create a resource pool and fill up vacancies on urgent basis.
The ministry also pointed out that DIKSHA— the 'one nation, one digital platform' —needs qualitative changes and has asked NCERT to evaluate its content quality, remove irrelevant contents and review feedback mechanisms to utilise comments of users. Highlighting that quite a lot of content developed by states has not been added to the portal, it asked NCERT to do it on a priority.
As per the minutes of the meeting of project approval board held on March 13 on 'recruitment of manpower/ contractual staff', Sanjay Kumar, secretary (school education), suggested creating a 'resource pool' instead of creation of separate units for every project. Dissuading the Council from engaging contractual staff, the ministry asked it to either fill the permanent posts on "urgent basis otherwise these posts should be surrendered".
The ministry also suggested that "the Samagra Siksha funds should be used for qualitative initiatives and not for recruitment".
A detailed discussion and suggestions were made in the meeting for qualitative improvement of the content on the DIKSHA portal, which is a national platform for school education. As per the portal's dashboard, there are 16.78 crore enrolments across 9,637 courses at present.
For continuous improvement of content, the ministry said review mechanism to add users' comments at the end of each material to make it better.
The meeting also discussed use of AI so as to guide students/ users to the desired content and use of data analytics "to personalise learning experiences for each user, by providing them with targeted and relevant content and resources".
For more news update stay with actp news

Android App

Facebook

Twitter

Dailyhunt

Share Chat

Telegram

Koo App