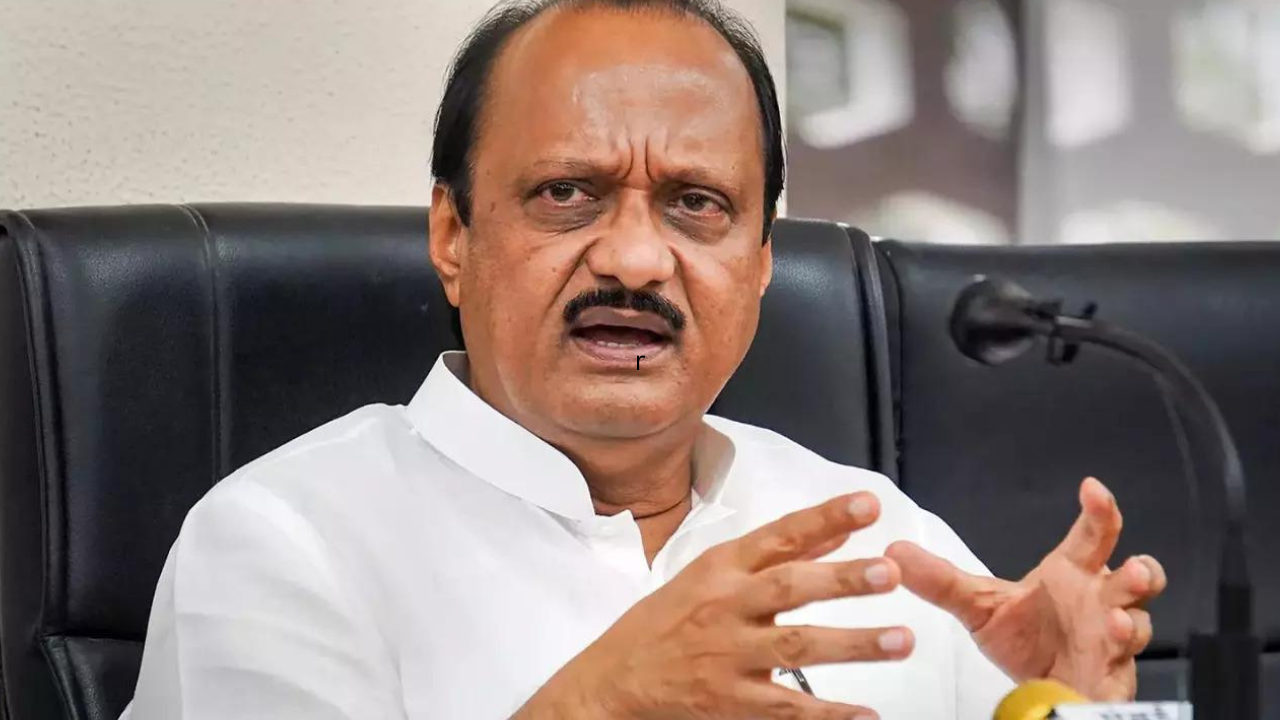 MUMBAI: Ajit Pawar sprang a fresh surprise on Wednesday when he said at an NCP meeting in the presence of his uncle and party president Sharad Pawar that he should be relieved from the post of leader of opposition in the state assembly and should be given an organisational role.
The statement comes after Sharad Pawar recently appointed his trusted aide Praful Patel and daughter Supriya Sule as the party's working presidents. In NCP, it is believed that Ajit Pawar will soon stake claim to the post of state president, which has been held by Jayant Patil for more than five years.
Speaking at the foundation day function of NCP on Wednesday, Ajit Pawar said, "I am not interested in the post of leader of opposition. Since the formation of NCP 25 years ago, a new generation has come forward. "Sharad Pawar must bring about drastic changes in the organisation. We have lost recognition as a national party, and several NCP leaders have served as cabinet members, but they lack the capacity to ensure the victory of NCP leaders in constituencies."
His statement took several NCP leaders by surprise. One of them said he appeared to have spoken "out of frustration" after having been left out of the organisational revamp announcements made recently.
Sharad Pawar's own announcement was preceded by his act of resignation as party president, a decision he withdrew after party colleagues urged him to do so. Ajit Pawar asked why NCP had failed to form a government on its own in Maharashtra if Mamata Banerjee could do so in West Bengal and Arvind Kejriwal in New Delhi.
"We have failed to build up the organisation in Vidarbha and Mumbai and have so far not been able to appoint a president for Mumbai. In my opinion, an opportunity should be given to new faces in the ensuing assembly and Lok Sabha elections," he said.