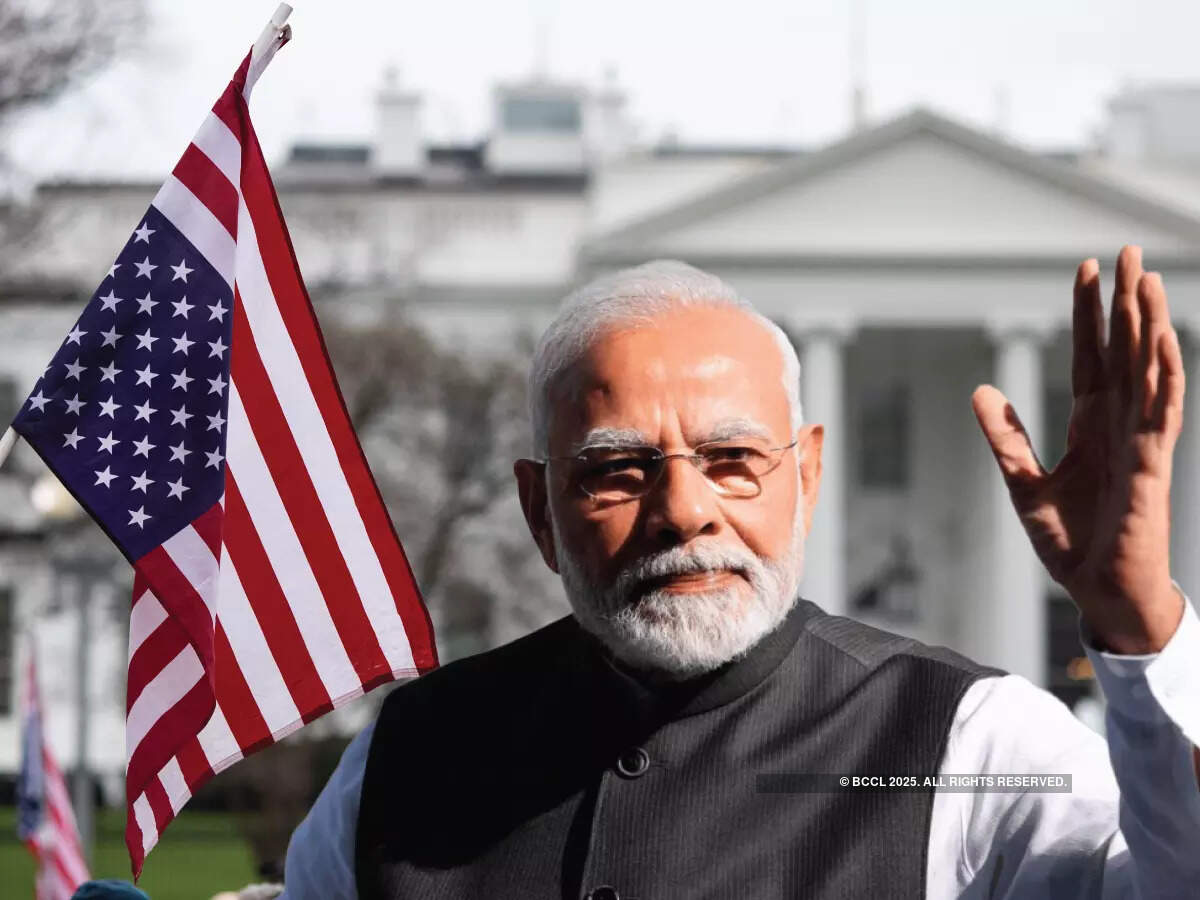 NEW DELHI: Prime Minister Narendra Modi on Wednesday said India has always nurtured traditions that unite, adopt and embrace, and made a fervent appeal to eliminate contradictions, hurdles and resistances through yoga.
In a video message on the occasion of the International Day of Yoga, Modi said Indians have welcomed new ideas, conserved them and celebrated the country's rich diversity.
Yoga strengthens such feelings, expands the inner vision, and connects us with that consciousness which makes us feel the unity of the living being giving a basis of love for the living being, the prime minister said.
Vice-President Jagdeep Dhankhar led the national celebration of International Day of Yoga in Madhya Pradesh's Jabalpur. Lok Sabha Speaker Om Birla joined the celebration on the Parliament House premises while Union ministers performed yoga exercises in different cities.
"We have to eliminate our contradictions, blockages and resistances through yoga. We have to present the spirit of 'Ek Bharat, Shreshtha Bharat' as an example to the world," Modi said.
The prime minister is on an official State Visit to the US and will lead the International Day of Yoga celebrations at the United Nations (UN) Headquarters in New York on Wednesday.
Modi said the International Day of Yoga was special this year as researchers at India's research stations in the Arctic and Antarctica too were participating in the celebrations.
The prime minister said the idea of the 'Ocean Ring of Yoga' makes Yoga Day even more special as it is based on the mutual relation between the idea of yoga and the expanse of the ocean.
He emphasised that the participation of crores of people from all over the country and the world in this unique celebration in such a spontaneous manner shows the vastness and fame of yoga.
"The coming together of more than 180 countries on India's call is historic and unprecedented," Modi said, referring to the proposal for the International Day of Yoga that was moved in the UN General Assembly in 2014.
"What unites us is yoga," the prime minister said, adding that the propagation of yoga was an extension of the idea that the whole world is included as one family.
"Today, crores of people all over the world are doing yoga together on the theme of 'Yoga for Vasudhaiva Kutumbakam'," he added.
The prime minister emphasised that yoga creates a healthy and powerful society where the collective energy is manifold.