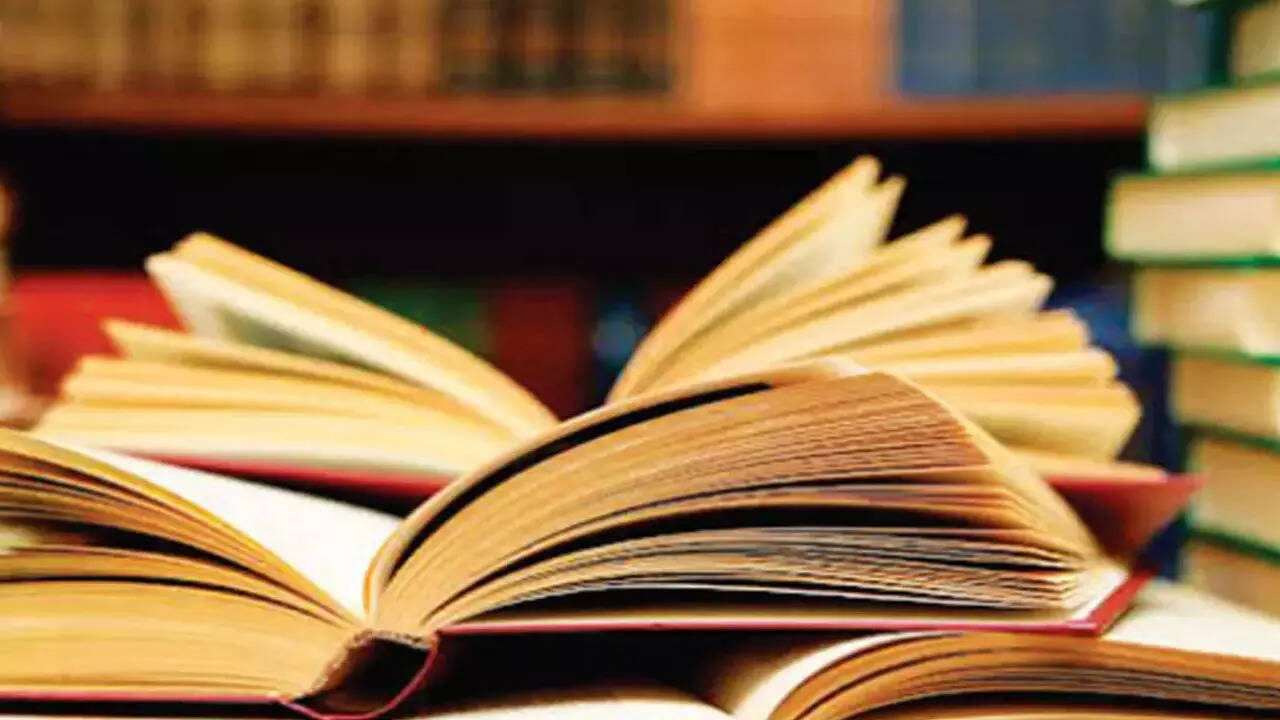 BENGALURU: Days after Congress cabinet gave its approval to revise textbooks in Karnataka that involved dropping controversial chapters and content by right-wing writers, the government on Saturday announced details of the chapters excluded across classes.
The new chapters that will replace the dropped content were also outlined. Nehru's letters and Phule chapters find place in the revised textbooks.
While the chapter on Tipu Sultan, the erstwhile ruler of Mysore dropped from the Class VII social science textbook by the previous BJP government, finds no mention in the revised notification, it has been retained in the Class VI and X textbooks.
Content written by popular orator Chakravarthi Sulibele for Class 10 Kannada textbooks is out. No replacement has been suggested.
Also dropped is a chapter "Nijavada Adarsha Purusha Yaragabeku? (Who should become an Ideal Man?)" authored by RSS founder Keshav Baliram Hedgewar for Class X. Its replacement is a chapter "Sukumara Swamiya Kathe" written by Shivakotyacharya.
Similarly, the government has also replaced content written by other prominent scholars such as Shatavadhani R Ganesh (Shrestha Bharatiya Chintanegalu) with text on 'Yuddha' (War) written by award winning writer Sara Aboobacker in the Class 10 Kannada textbooks. The government has introduced new chapters on "Vedic Culture" and the "Rise of New Religions" for Class VI in social science. Further, a new chapter on human rights has been brought in along with the existing one on fundamental rights.