Read Time:
2 Minute, 55 Second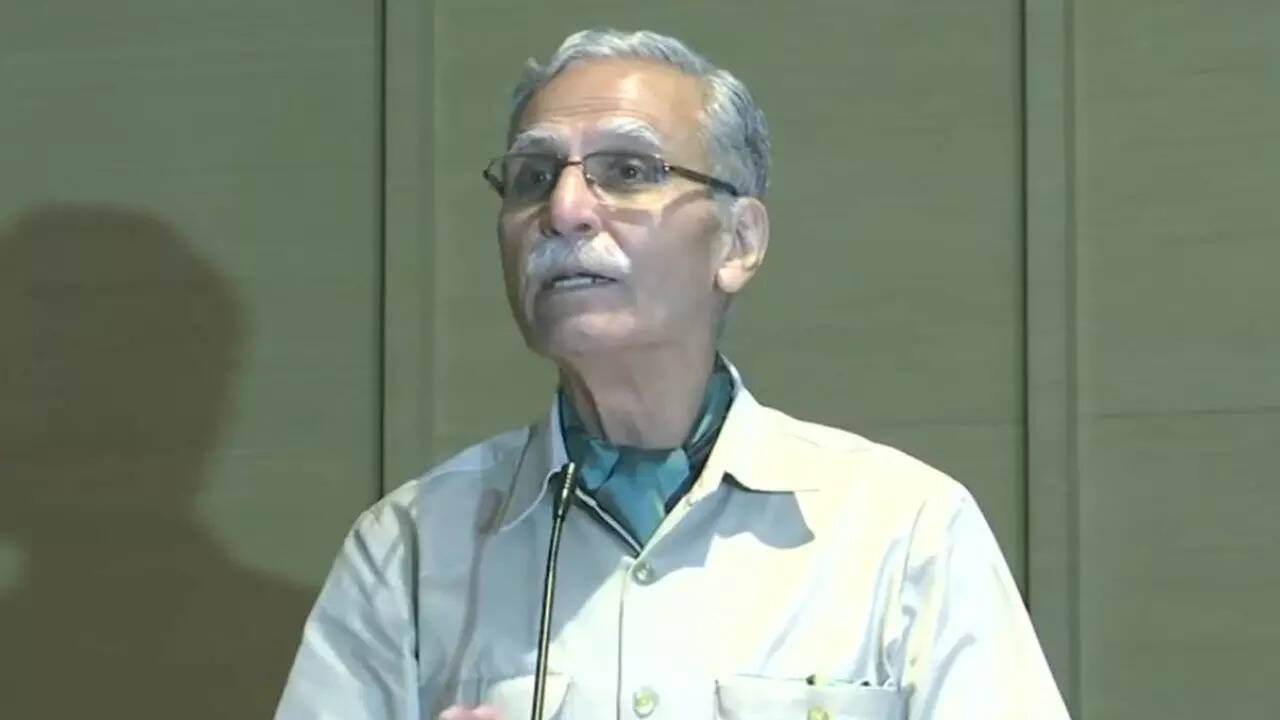 NEW DELHI: Former Vice Chief of the Army Lt General Zameer Uddin Shah on Friday said he never had to face anything that smelt of communalism in his career.
The former Vice Chancellor of Aligarh Muslim University also said that the advent of social media has fanned suspicion and discrimination among people and this trend is very much on the rise.
Speaking at the India Today conclave, Shah said: "I was insulated from communal experience because of the fact that my family confirms to the Sufi order which is the softer face of
Islam
. Later on, during my service with the Army, I never had to face anything which smelt of communalism at all.
"I have had a very insular upbringing, I have not been affected by communalism and this is something which I am very proud of. Unfortunately, recently with the advent of social media and its derived anonymity. People have been given free licence to air what they feel like, and I am very sad to say that this has also affected a miniscule proportion of the Armed forces," he said.
"It is not uncommon on social media when anybody articulating a dissenting view is dubbed anti-national. It is my hope that this is a passing phase," he added.
Lt General Zameer Uddin Shah said affirmative action has long been displaced by the term "appeasement."
"However, there is a vast difference between the two. Affirmative action is when you pull up somebody without hoping for something in return, while appeasement is when you help somebody with the expectations of a return.
"Appeasement is when you try and help somebody hoping against hope for a return favour. If appeasement of minorities is incorrect, can appeasement of the majority be condoned," he said.
For more news update stay with actp news

Android App

Facebook

Twitter

Dailyhunt

Share Chat

Telegram

Koo App