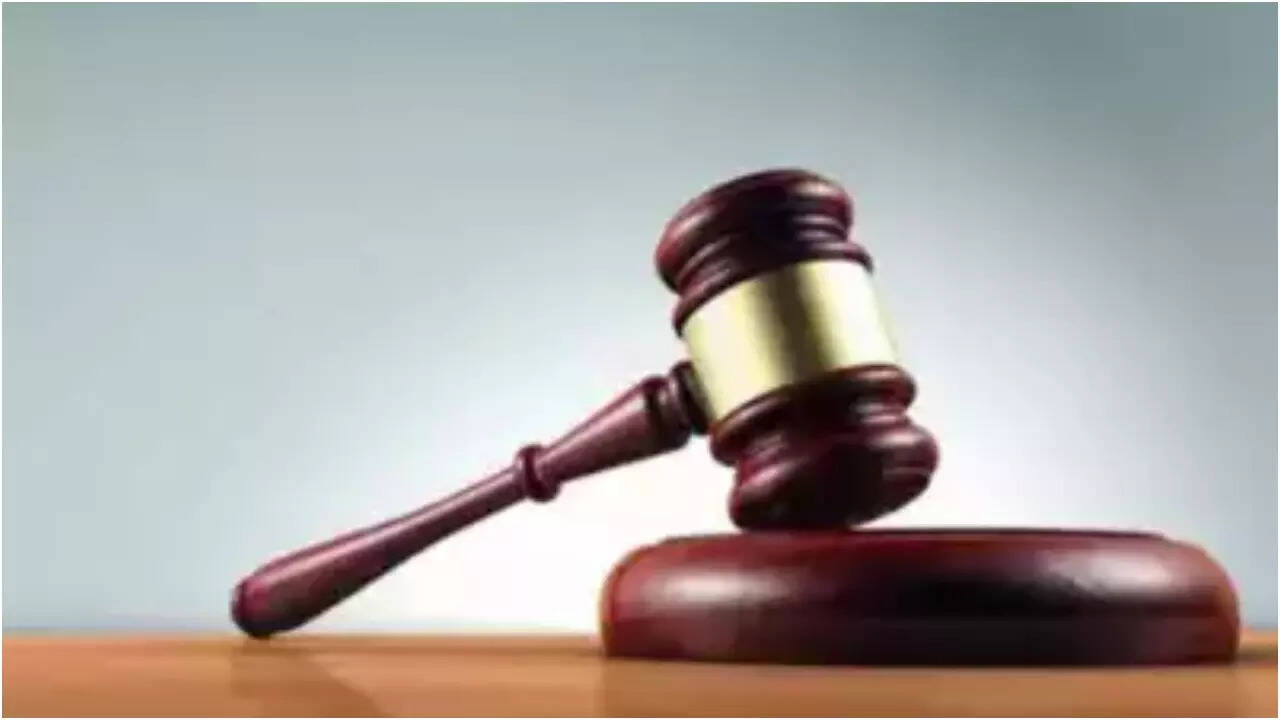 KOLKATA: Calcutta HC judge Justice Abhijit Gangopadhyay removed all litigations related to teacher recruitment in state-run schools that went to the Supreme Court from his list after the Chief Justice set up a division bench led by Justice Debangsu Basak to hear the cases.
Justice Gangopadhyay, however, stopped short of stating his decision on cases that were pending adjudication in the HC division bench and didn't go to the Supreme Court.
Advocate Anindya Lahiri had on Thursday drawn the attention of a bench of CJ T S Sivagnanam and Justice Hiranmay Bhattacharyya to the recent SC order requesting the CJ to set up a division bench to hear all 22 Special Leave Petitions that the apex court had referred back to the HC. The CJ had said he would do so.