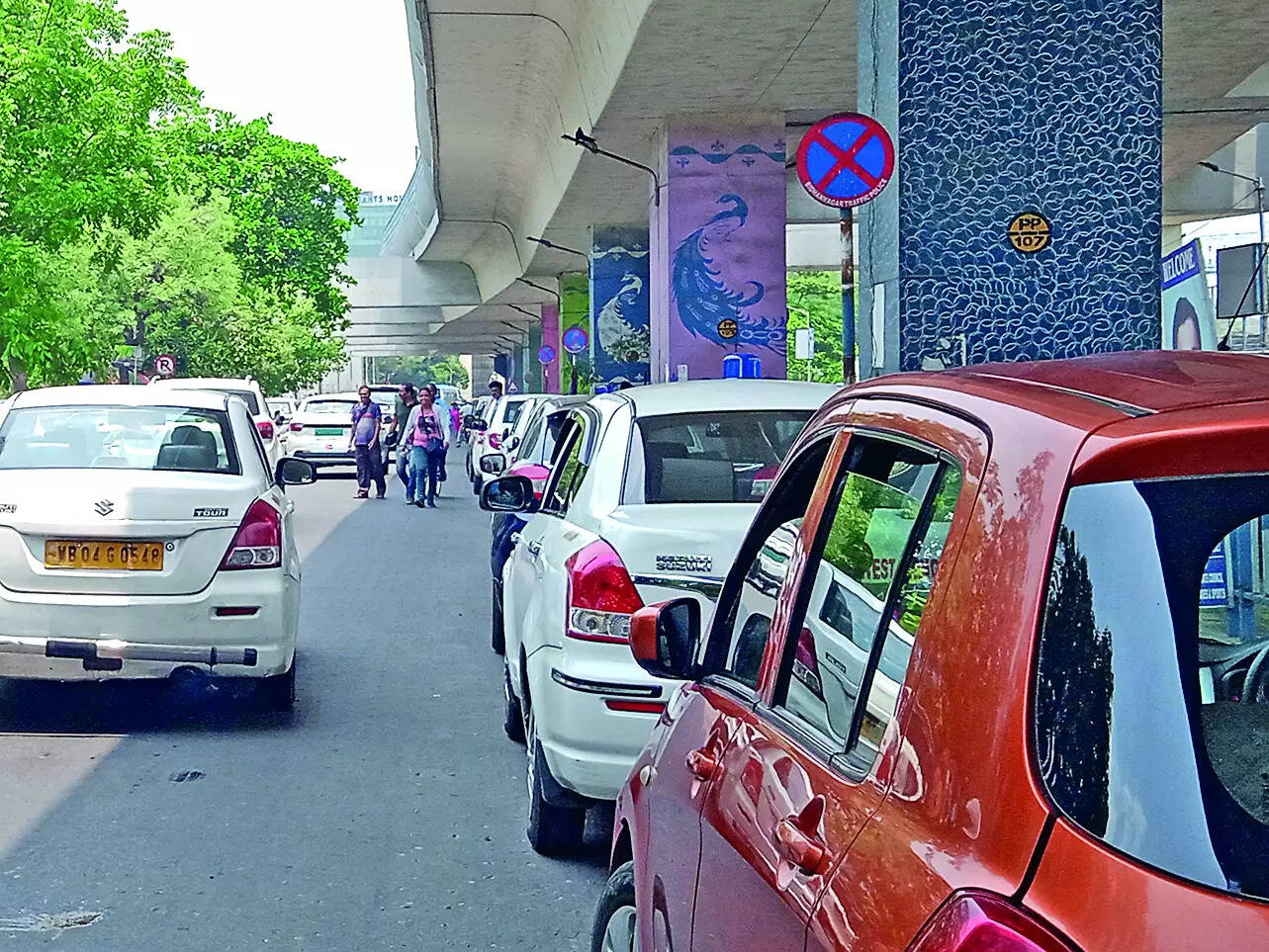 NEW DELHI: In a relief to vehicle owners, there will be no change in the premium for third party motor vehicle insurance across all categories for 2023-24. There is also good news for three-wheeler and e-rickshaw owners as the road transport ministry has proposed to reduce the insurance premium for these two categories.
As per the draft notification issued by the ministry, the basic premium proposed for auto-rickshaws for 2023-24 is Rs 2,371 against the current rate of Rs 2,539, a reduction of 6.8%. The premium for each passenger has been proposed at Rs 1,134 against current premium Rs 1,214, a reduction of nearly 6%. In the case of e-rickshaws, the basic premium proposed is Rs 1,539 compared to the current rate of Rs 1,648 and for each passenger, Rs 737 premium has been proposed against the current rate of Rs 789.
The basic rate of third party premium in the case of commercial passenger vehicles covers the liability for compensation of anyone outside the vehicle getting impacted in an accident. The premium for per licenced passenger covers the liability in case of an accident impacting the passengers. Industry sources said one of the main reasons behind the government's move is that while there has been a rise in the number of vehicles, the increase in number of accidents is comparatively less.