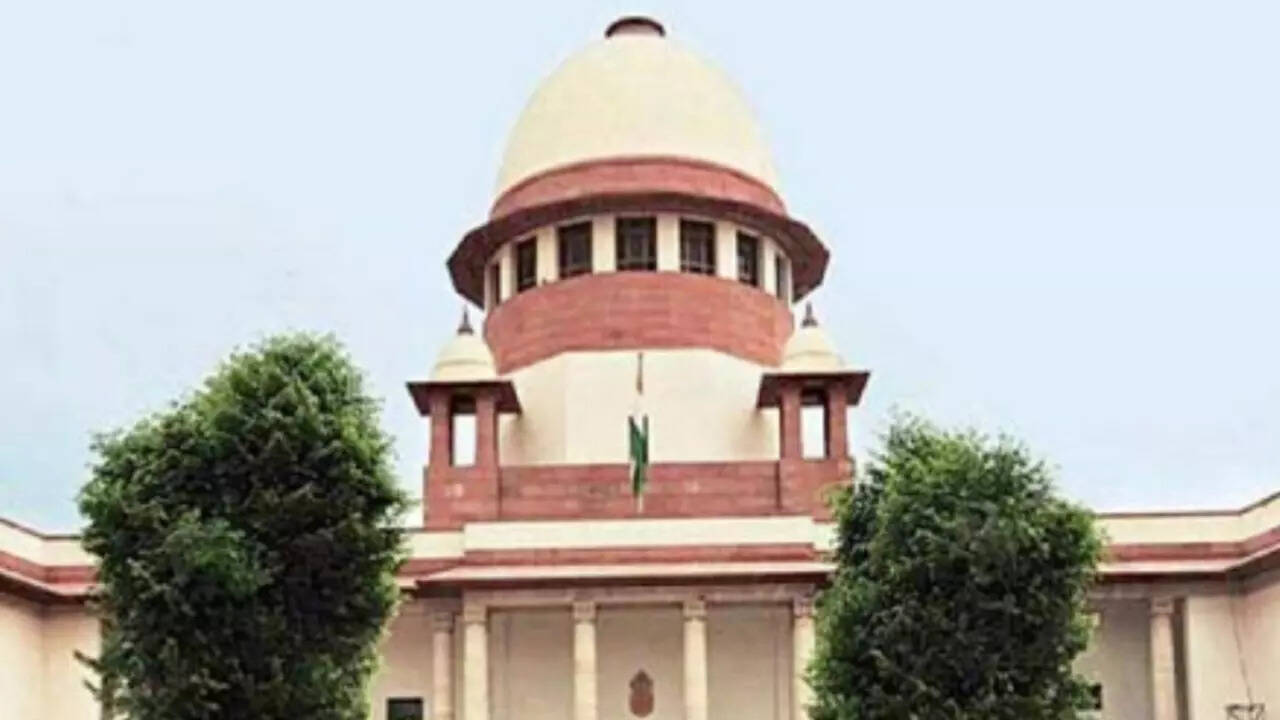 NEW DELHI: The Supreme Court on Tuesday upheld a Calcutta high court order for deployment of central forces for Panchayat elections in West Bengal. The apex court said that no interference is required in the high court order, as it directed deployment of the central forces to "ensure free and fair election" for 75,000 posts.
The top court thus dismissed an appeal filed by the West Bengal State Election Commission and the West Bengal government challenging the Calcutta high court's order regarding the deployment of central forces in the state.
The state is witnessing continuous clashes in various parts, including an outbreak of violence at the Block Development Office in Birbhum's Ahmadpur, where crude bombs were reportedly thrown.
The panchayat poll will be held in a single phase on July 8, and the counting is scheduled for July 11. The election in West Bengal will witness a fierce contest between the Bharatiya Janata Party and the ruling Trinamool Congress and is being seen as a litmus test ahead of the 2024 Lok Sabha elections.