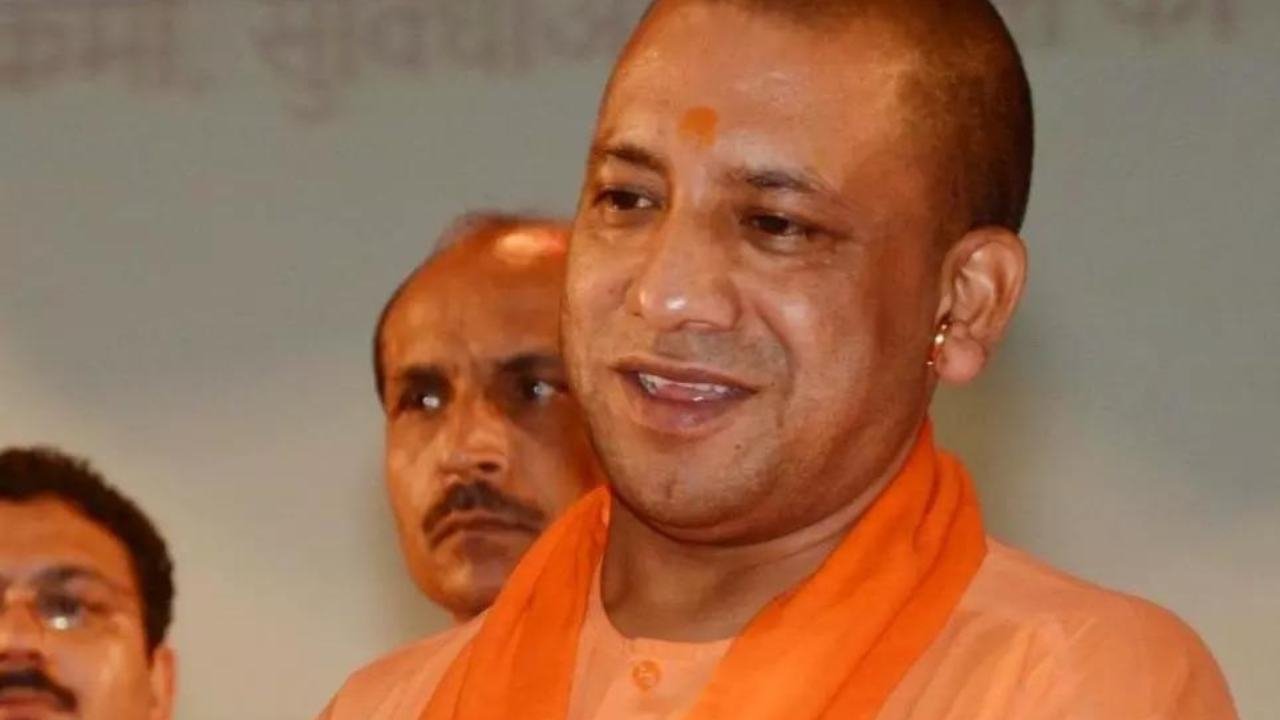 LUCKNOW: BJP national backward morcha president K Laxman on Tuesday said that the votes of OBC led to abolishment of article 370 from Kashmir and would soon become a medium to implement the Uniform Civil Code in the country.
"Aapke vote ne dhara 370 ko kashmir se samapt kiya…aur ab aapka vote samaan nagrik sanhita ko desh mein lago karne ka madhyam banega…," Laxman said, while speaking at a OBC convention in Lucknow. The convention was part of BJP's `Dhanyawaad Modi ji" campaign initiated under the party's drive to mark completion of nine years of the Narendra Modi government at the Centre.
Laxman categorically hit out at the West Bengal CM Mamata Banerjee accusing her of "cheating" Hindu backwards by depriving them of their rights while including Rohingya Muslims from outside India in backward castes. He also slammed the Andhra Pradesh and Telangana governments for giving additional reservation to Muslim backward castes.
The BJP leader said that it was under PM Modi that the BJP government not only brought deprived and exploited classes into the mainstream but has also "empowered" them. "The nine main pillars of PM Modi's government are service, good governance, poor welfare, innovation, strong will, zero tolerance on corruption and terrorism, policy initiatives, bold decisions and sabka saath, sabka vikas, sabka vishwas and sabka effort," he noted.
Laxman exhorted the backward cadres of the party to go door-to-door and tell that all the opposition parties, including the SP-BSP and the Congress, have only benefited their families by taking the votes of the backward classes.
He said that the parties like SP, BSP and Congress, took votes from the backward classes but encouraged the politics of appeasement. "Congress-SP and BSP promoted their families and cheated the backward classes. He said that in the Congress-ruled central government which ran for 10 years with the support of SP-BSP, no party took the initiative to give constitutional status to the OBC Commission. "It remained toothless without constitutional status," he said.
Laxman said that the OBC morcha would carry out a mass outreach programme with an aim to win more than 400 seats in the country. He said that the front will take the public welfare policies and historical decisions of the BJP government to the people.
UP BJP OBC morcha chief and UP minister Narendra Kashyap said UP will have the major responsibility in powering BJP to record a historic win in 2024. He said that the budget for the backward class welfare increased by around 41 percent since the formation of the BJP government nine years ago. He further said that CM Yogi Adityanath cabinet accommodated 22 OBC MLAs.