Read Time:
3 Minute, 10 Second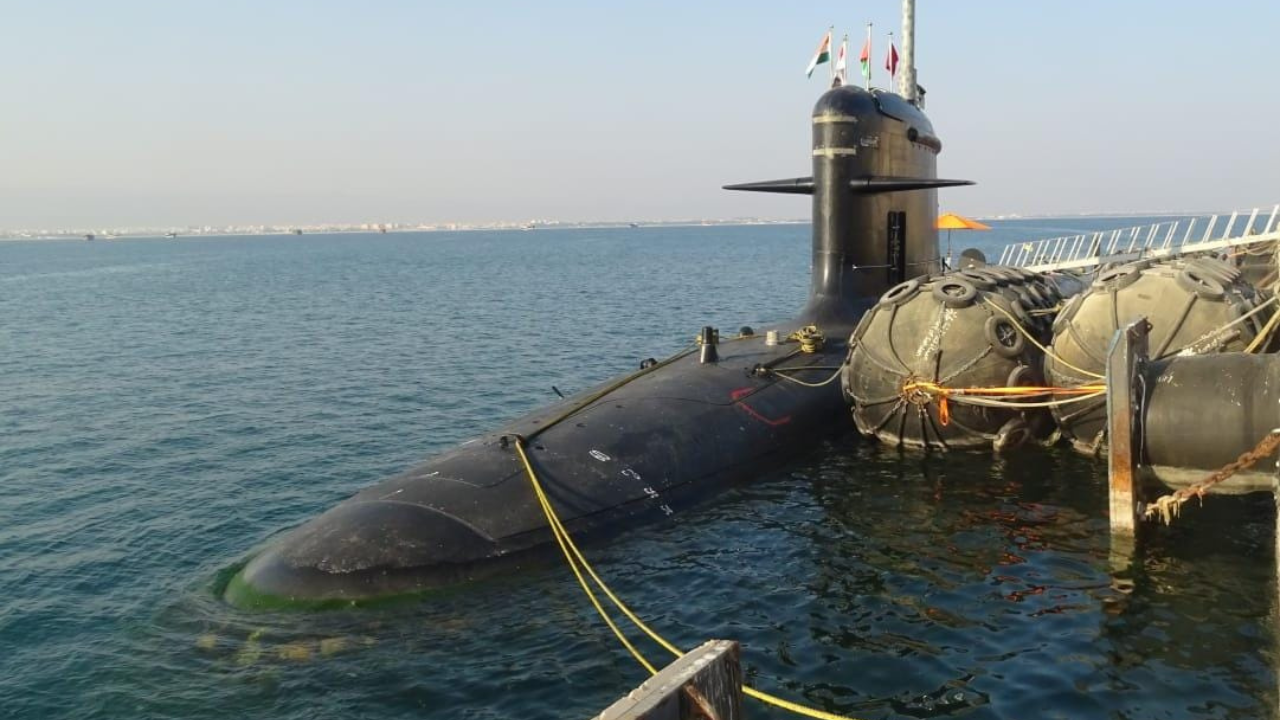 NEW DELHI: After Indonesia, an Indian submarine has now visited Oman as part of the Navy's continuing "active long-range deployments" to enhance maritime security in the Indian Ocean Region (IOR).
The Kalvari-class Scorpene submarine INS Vela entered Port Salalah on an operational turnaround on February 28, an officer said on Thursday, adding that the Indian Navy engages closely with all maritime neighbours to bolster cooperation in the IOR.
"INS Vela's visit to Salalah is reflective of the strong, deep, multi-layered and mutually beneficial ties between India and Oman. The navies of the two countries conduct the bilateral naval exercise 'Naseem Al Bahr' (Sea Breeze) regularly," he added.
This comes shortly after another Indian submarine, INS Sindhukesari, docked at Jakarta in Indonesia for the first time ever, in tune with the continuing overall diplomatic-military outreach to Asean countries with an eye on China, as was first reported by TOI.
Similarly, India has steadily stepped up military ties with Gulf countries like Saudi Arabia, UAE and Oman. Apart from combat exercises and military exchanges, India is also looking to export BrahMos supersonic cruise missiles, which have a strike range of 290-km, and the Akash air defence missiles, which have an interception range of 25-km, to friendly countries in the region.
With Oman, India conducted the 'Naseem Al Bahr' naval exercise in November as well as the `Eastern Bridge' air combat exercise in February last year. "India-Oman defence cooperation is a key pillar of the bilateral strategic partnership. The Sultanate of Oman is an important interlocutor at the Gulf Cooperation Council, Arab League and Indian Ocean Rim Association fora," another officer said.
"The joint exercises, apart from adding substance to the bilateral ties, also help to strengthen military interoperability and capability as well as enhance understanding of each other's procedures," he added.
India and Oman also have the Joint Military Cooperation Committee Meeting (JMCC) on bilateral defence cooperation, which reviews the progress in military-to-military engagements, including joint exercises, industry cooperation and various ongoing infrastructure projects.
For more news update stay with actp news

Android App

Facebook

Twitter

Dailyhunt

Share Chat

Telegram

Koo App