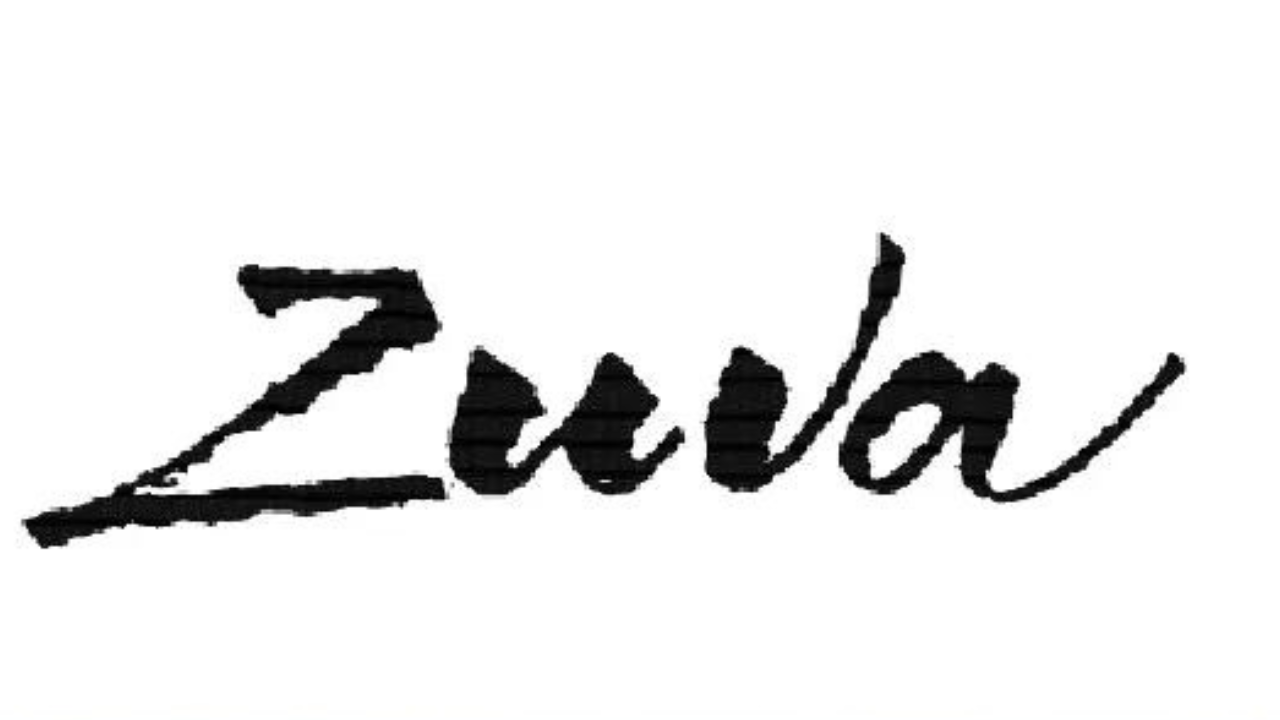 BATHINDA: The relations between neighbouring countries of India and Pakistan might be at the lowest ebb with no diplomatic channels at work, but some organisations continue to work for peace despite least hope of reconciliation.
One such effort was made by peace groups Pakistan India People's Forum for Peace and Democracy (PIPFPD) and South Asian solidarity collective (SASC) when they launched a trimester Zuva, a journal for cross border conversations. This was followed by an online panel discussion over 'Troubles in the neighbourhood: Challenges in India-Pakistan relations' involving intellectuals, parliamentarian, writers, researchers, journalists, rights activists, filmmakers and artists on Saturday night.
Zuva provides a forum for the people of Pakistan and India to voice their diverse perspectives, and their concerns and aspirations for peace and progress in the region. It is an effort to strengthen meaningful democratic exchange and peoples' solidarities in their common struggles against authoritarianism. By standing united against the forces that stoke hate and divide us, we may together assert the right to equitable development,
justice
and dignity for all. It is being launched at a juncture when states have made a virtue of rupturing all vital connections—diplomatic, economic and social.
The journal also features various peace endeavours made in the past including peace calendar by
Aaghaz-e-Dosti
, 10,000 memories by 1947 Partition Archive,
Aman ki Asha
,
Guftagu band na ho
.
Rajya Sabha MP Manoj Jha, Indian and Pakistan journalists including Nirupama Subramanian, Munizae Jahangir, Imtiaz Alam (Lahore-based freelance journalist and Secretary General of South Asia Free Media Association), Riaz Sheikh (Professor at Shaheed Zulfikar Ali Bhutto Institute of Science and Technology, Pakistan), Kumar Ketkar (Indian writer, Member of Parliament and journalist), Anis Haroon (Pakistani women's rights activist) and Sushil Khanna (Economist) shed light on what ails in normalising the relations betweeen the two, where the neighbours faltered and what need to be done to minimise conflicts.
At the discussions moderated by PIPFPD co-chairpersons Tapan Bose and Syeda Hameed, members Vijayan MJ, Evita Das, filmmaker Beena Sarwar and more felt that the souring relations is coming in the way of free movement of people divided by partition over seven decades ago, trade and more which is troubling the entire region.
Meanwhile, Ananyaa Gaur and Susmit Bose presented cultural performances.