Read Time:
3 Minute, 6 Second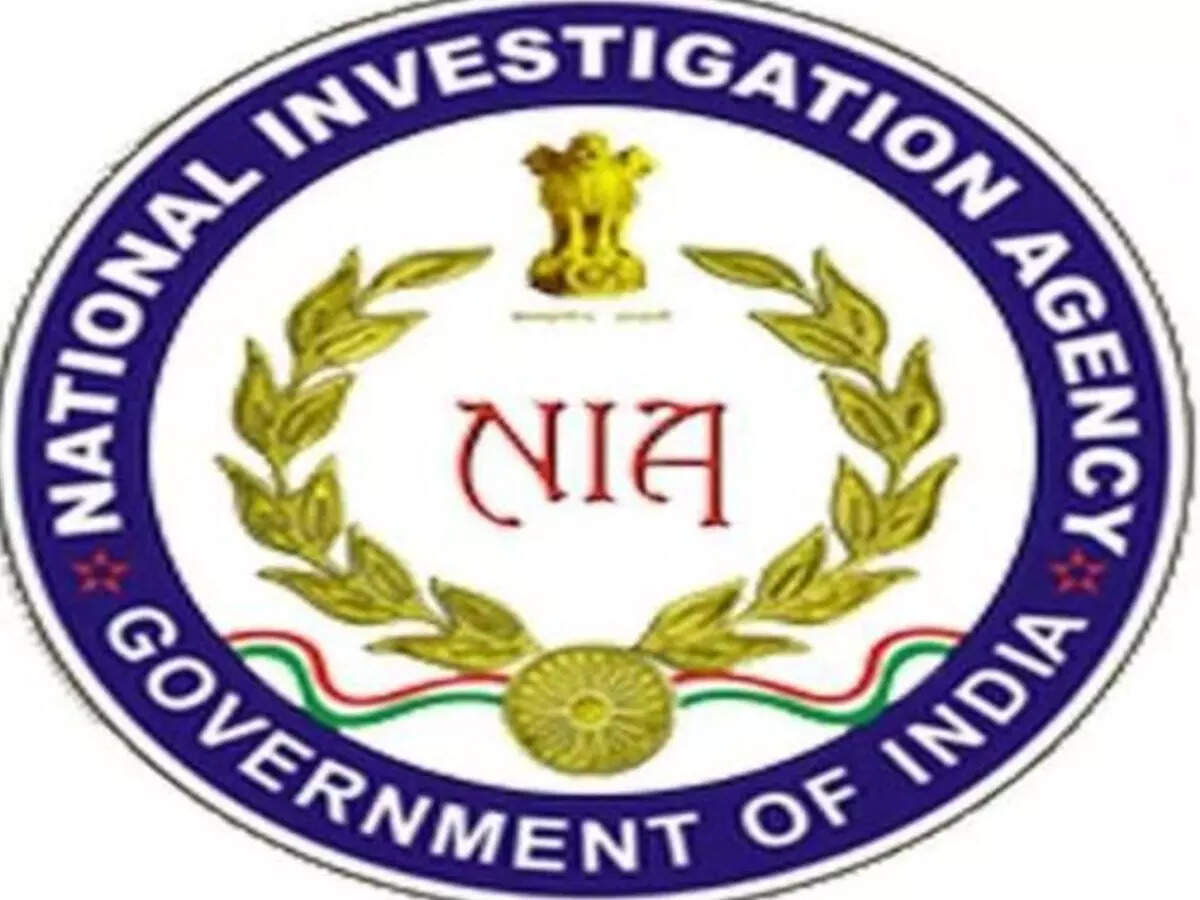 The Popular Front of India (PFI) — which faced a nationwide crackdown in September 2022 and has since been banned under UAPA — had sought to establish Islamic rule in India through four stages—uniting Muslims and providing weapons training to PFI cadres, selective use of violence to demonstrate strength and terrorise opponents, striking alliances with SCs/STs/OBCs to divide Hindus for political gains and infiltrating the judiciary, police and Army.
This was stated by the NIA in a chargesheet filed on Saturday against 19 senior office-bearers of PFI — including its founding fathers, chairman and vice-chairman and national executive committee members — in the case relating to conspiracy hatched by its cadres and leaders to drive a communal wedge by radicalising, motivating and training impressionable Muslims to practise religious extremism and carry out terror attacks with the ultimate objective of establishing Islamic rule in India. Senior PFI leaders named as accused were instructing, aiding and funding PFI cadres to commit terrorist acts as part of a violent jihad to overthrow the democratically-elected government and dismember the country, it said. This is the fifth chargesheet in a week.
The chargesheet cites the PFI vision document titled 'India 2047: Rule of Islam in India' recovered during raids in the case relating to plans of PFI leaders and cadres like Anshad Badruddin and Masud Ahmed to commit terrorist acts in UP, including on the occasion of Basant Panchami, for which financial assistance had come from PFI's bank accounts. They were arrested by UP ATS and NIA took over the case in April last year.
The chargesheet filed on Saturday names PFI chairman OMA Salman; vice-chairman E M Abdul Rahiman; NEC members Anis Ahmed, Afsar Pasha, V P Nazaruddin, E Abubacker, Prof P Koya, Mohammed Ali Jinnah, Abdul Wahid Sait, A S Ismail, Adv Mohd Yusuf, Mohammed Basheer, Shafeer K P and Mohammed Shakif; and PFI leaders Wasim Ahmed, Shahid Nasir, Jaseer K P, Muhammed Farooq Ur Rahman and Yasar Arafat.
For more news update stay with actp news

Android App

Facebook

Twitter

Dailyhunt

Share Chat

Telegram

Koo App