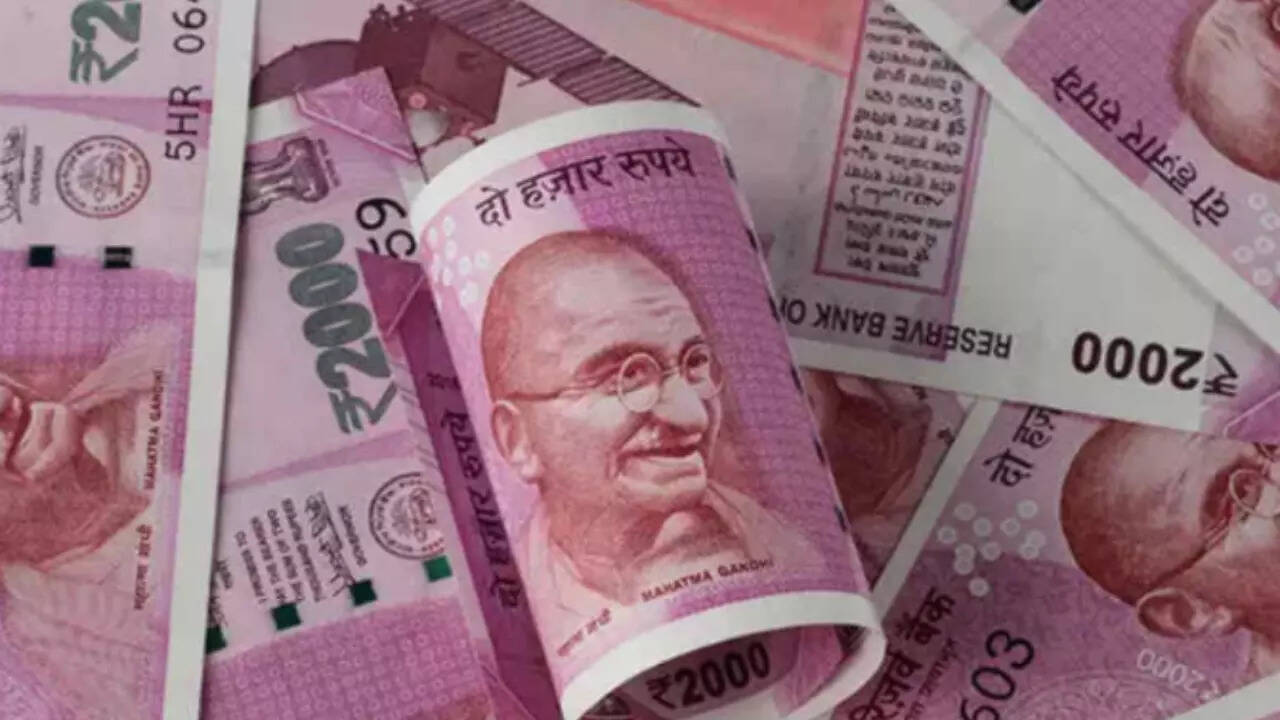 NEW DELHI: In a bid to strengthen its presence in the southern market, edtech unicorn Physics Wallah (PW) has stitched up a strategic partnership with Kerala-based Xylem Learning. As part of the arrangement, the company will invest Rs 500 crore over a period of three years to scale its footprint in the southern region.
"In three years, we will invest Rs 500 crore to propagate the brave and unique Xylem model of hybrid learning to other adjoining sister states. To do this, it will require robust team building, content development, technological innovation, expansion in other categories and hybrid centres. We will also look at M&As (merger and acquisitions) in south," said Alakh Pandey, founder and CEO of PW.
Founded by Dr Ananthu S, a 26-year-old MBBS graduate, Xylem Learning operates in the test prep segment, preparing students for NEET and JEE. The startup claims to offer free classes for NEET/JEE exam preparation via YouTube to over three million students.
Additionally, it has more than 1 lakh paid students across its various online courses and 30,000 students in its hybrid centres located across five prime districts of Kerala. The partnership with PW comes at a time when the firm is planning to expand to Tamil Nadu, Andhra Pradesh, and other southern markets, a process that entails significant investments.
"We aim to achieve Rs 300 crore revenue with 25% ebitda in FY24, up from Rs 150 crore in FY23," said Ananthu S.