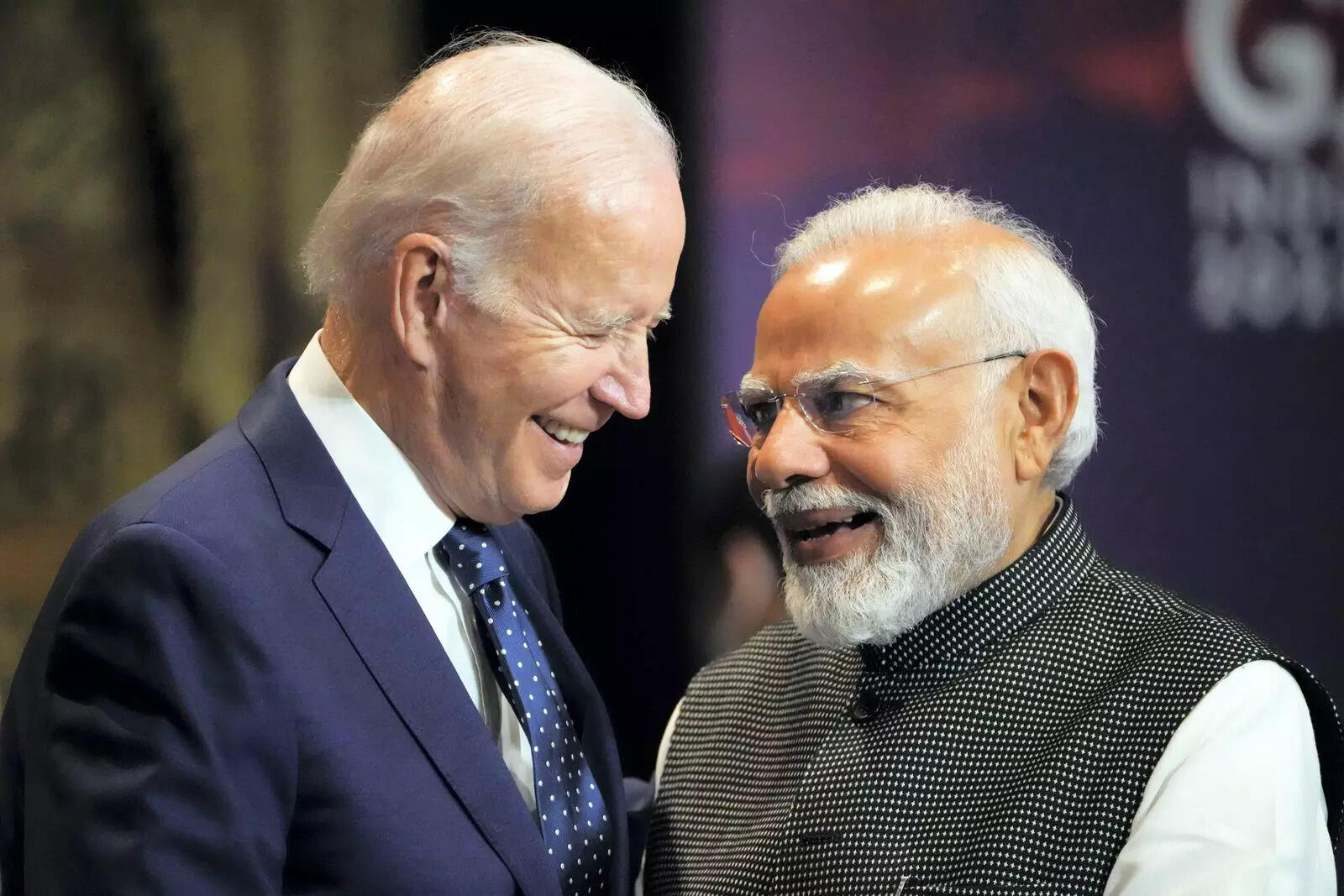 NEW DELHI: Foreign secretary Vinay Kwatra on Monday shared key insights on Prime Minister Narendra Modi's highly anticipated visit to the United States.
In a press briefing, Kwatra said, "Upon the invitation of US President Joe Biden and First Lady Jill Biden, Prime Minister Modi will embark on a visit to the US from June 21st to 23rd."
Emphasizing the significance of the visit, Kwatra said, "This will be the Prime Minister's inaugural official State visit to the United States."
"Modi will be among the few leaders to address the US Congress a second time around. He also noted that the PM will begin his trip with an International Day of Yoga celebration at the UN Headquarters in New York City on Wednesday," the foreign secretary said.
Further details follows