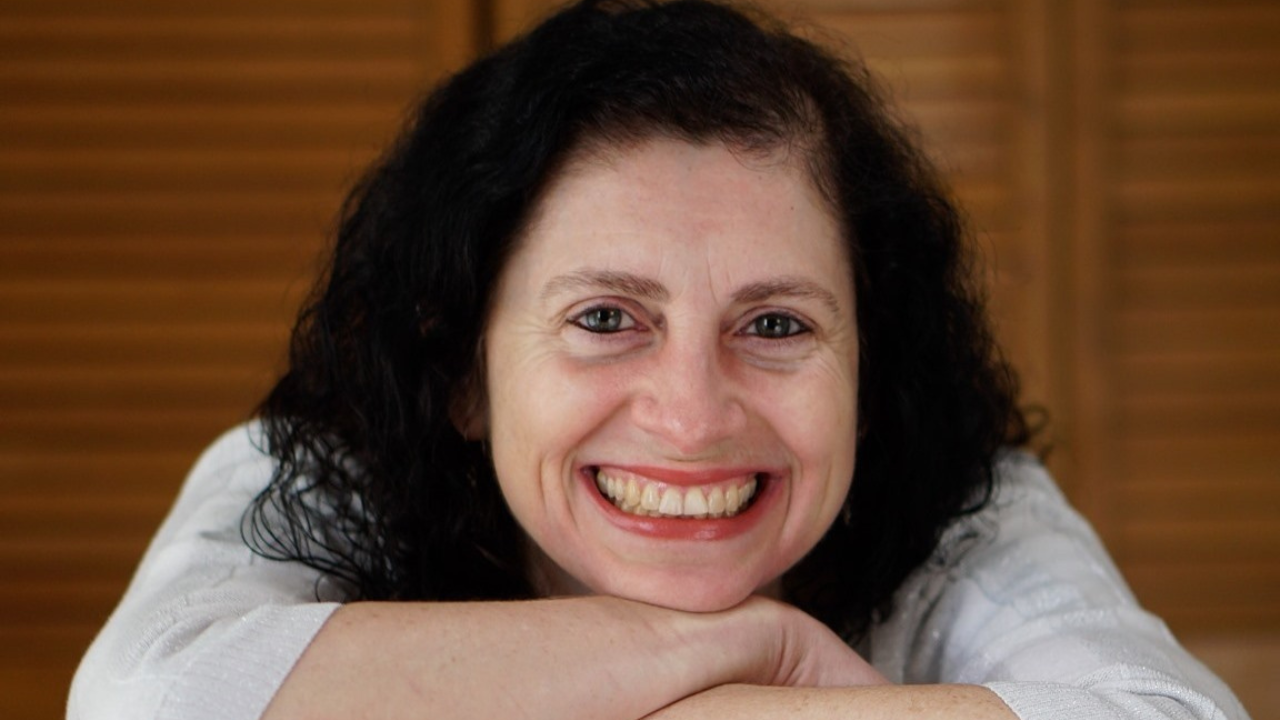 NEW DELHI: Annelies Richmond added another feather to her cap as she led the International Yoga Day celebration along with Prime Minister Narendra Modi at the UN headquarters in New York on Wednesday, creating a Guinness World Record for the participation of people of most nationalities.
47-year-old Richmond is a yoga trainer who is an expert in breathwork and medidation and has worked at several prestigious American universities. She is is currently a faculty at the University of Southern Maine, and conducts lectures at top-tier institutes such as Yale University, MIT, UPENN, and Columbia University.
Yoga, however, wasn't Richmond's first love. She spent 15 years in New York as a professional ballerina with the Metropolitan Opera before yoga crossed her path.
She joined Ravishankar's Art of Living that Annelies to explore yoga further. While she first got exposed to yoga when 18, it was five years later that she realised that medidation as well as breathwork has helped her with anxiety.
Moved by the effects of yoga – especially the 'sudarshan kriya' practice – she founded the SKY Campus Happiness Program, which is being run in over 100 universities across the United States.
The Yoga celebration at the UN headquarters created the Guinness World Record for participation of people of most nationalities, officials said. PM Modi, who is here on the first leg of his maiden state visit to the US at the invitation of President Joe Biden and First Lady Jill Biden, led a historic event at the UN Headquarters to commemorate the 9th International Day of Yoga, attended by top UN officials, diplomats and prominent personalities.
The prime minister, wearing a customised white yoga T-shirt and trouser, thanked people for coming here from far away to attend the celebration. "I'm delighted to see you all. And I thank you all for coming. Friends. I'm told that almost every nationality is represented here today," Modi told the gathering.
PM Modi and Richmond were joined by President of the 77th session of the UN General Assembly Csaba Korisi, deputy Secretary General Amina Mohammed, and New York City mayor Eric Adams.