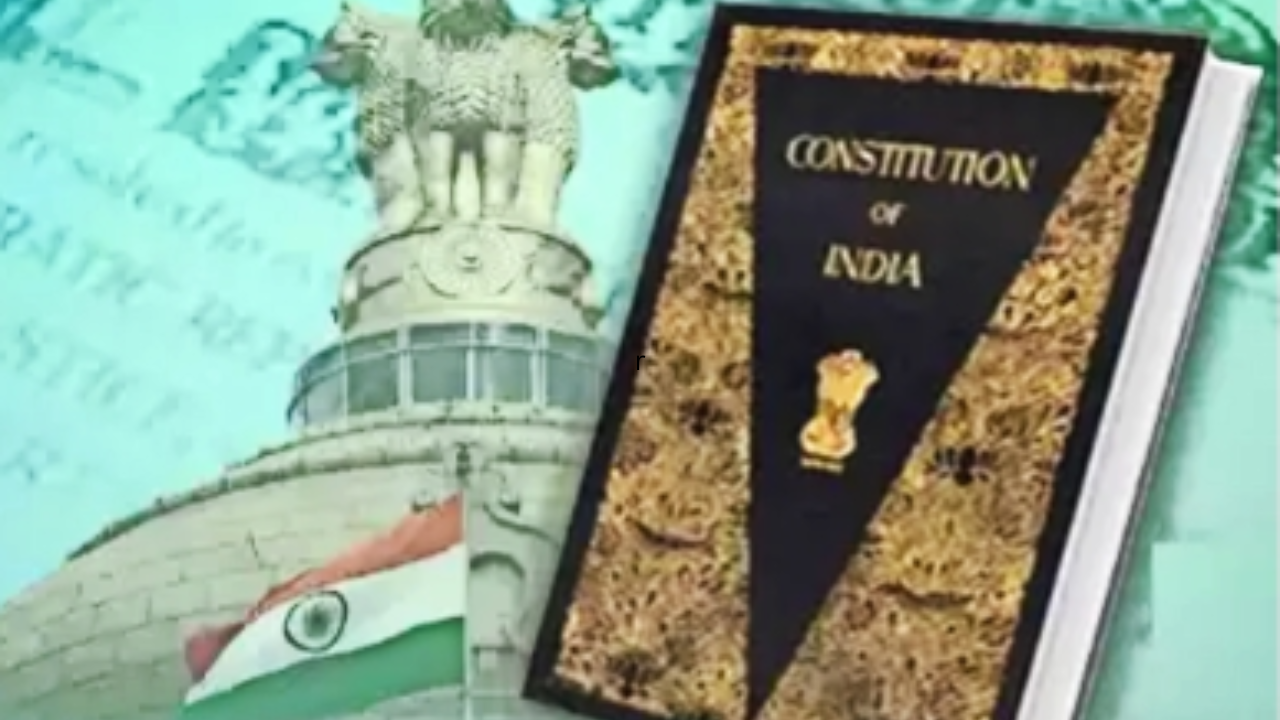 HYDERABAD: The words "secular" and "socialist" are missing from the Constitution's Preamble featured on the covers of Class 10 textbooks of Telangana State Council of Educational Research and Training (TSCERT), a glaring omission at a time perceived threats to secularism have bookended public discourse.
TSCERT officials were left red-faced Thursday after teachers spotted the omissions. Sources scrambled to point out that the mistake was only in the cover of the social science books, not in the text or image of the Preamble used in the inside pages. But with the education department having circulated roughly five lakh copies in both English and Telugu mediums with the faulty image, the damage-control seemed to have come too late. TSCERT officials said they would correct the mistake in new books to be printed next year. "The soft copy of the textbook, which will be available on our website, will be immediately corrected," an official said.
Multiple attempts byTOIto contact
Radha
Reddy, director of TSCRET, failed.
TSCERT said it was an unintentional slip but it left teachers fuming. "This will have a negative impact on children as the cover is the first thing they see every time they open their textbooks," said Ravi Sekhar Prasad P, who has been teaching high school students social studies for the past 25 years.
K Jangaiah, a government teacher who is also president of the Telangana United Teachers Federation, expressed disbelief. He said: "At a time when there is discussion across the world that secular philosophy is under threat, this raises many questions".