Read Time:
3 Minute, 23 Second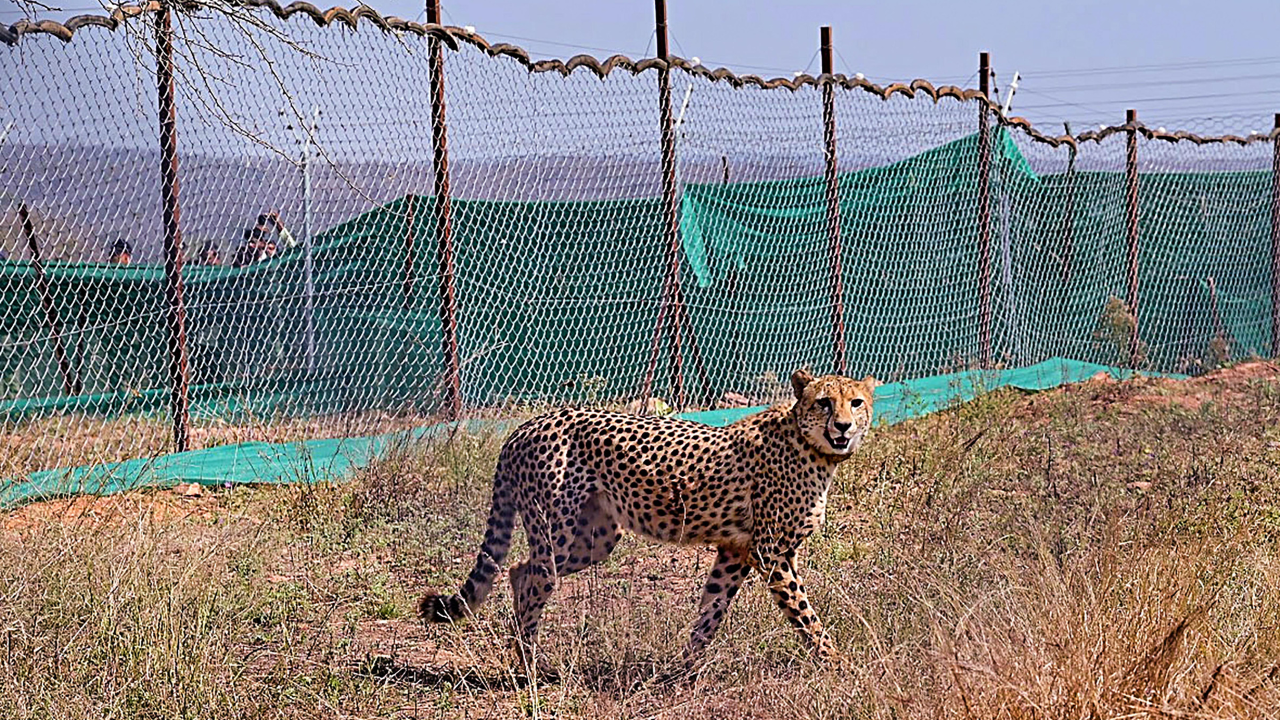 NEW DELHI: Environment ministry has curtailed the extension granted to one of the lead scientists on Project Cheetah, Y V Jhala, who reportedly objected to the transport of Cheetahs from Gwalior to Kuno National Park in Madhya Pradesh using noisy 'Chinook' helicopters when the first batch of eight big cats was about to be translocated from Namibia to India in September, 2022.
Jhala had last year got two years' extension of his superannuation on February 28, 2022. Now, the ministry has shortened the extension by one year. It is learnt that his suggestion did not go down well within the establishment. He had then argued that the choppers' loud noises would stress the animals.
Asked about possible reasons for the ministry's decision, Jhala told TOI, "I wish I knew the reasons. My work for cheetahs is not complete as the most important part is when we release them from the bomas as free ranging. That will be the litmus test. However the government doesn't think that it needs my services for this critical phase. It's their prerogative."
Officials in the ministry, on the other hand, said that the vacant position will be filled up soon as a recruitment drive is on. "After all, it's (Project Cheetah) not an individual driven project. Once a person retires, his tenure cannot be continued indefinitely… We want to give others a chance," said a senior official.
Though there had been discussion around curtailing his extension for quite some time, the ministry finally on Tuesday issued an order, saying "Dr YV Jhala, Scientist-G, Wildlife Institute of India, Dehradun was granted an extension of two years from the date of his superannuation, i.e., February 28, 2022. In this context, the undersigned is directed to mention that the said extension period is curtailed and restricted to one year i.e., up to February 28, 2023."
The ministry's order also results in termination of Jhala's position as dean of the Wildlife Institute of India (WII) with immediate effect.
Jhala has long been associated with projects on Asiatic lions and Project Tiger. He had also travelled to Namibia to bring the eight Cheetahs in September last year, but was later not included in the team of officials present during Prime Minister Narendra Modi's event of releasing Cheetahs.
For more news update stay with actp news

Android App

Facebook

Twitter

Dailyhunt

Share Chat

Telegram

Koo App