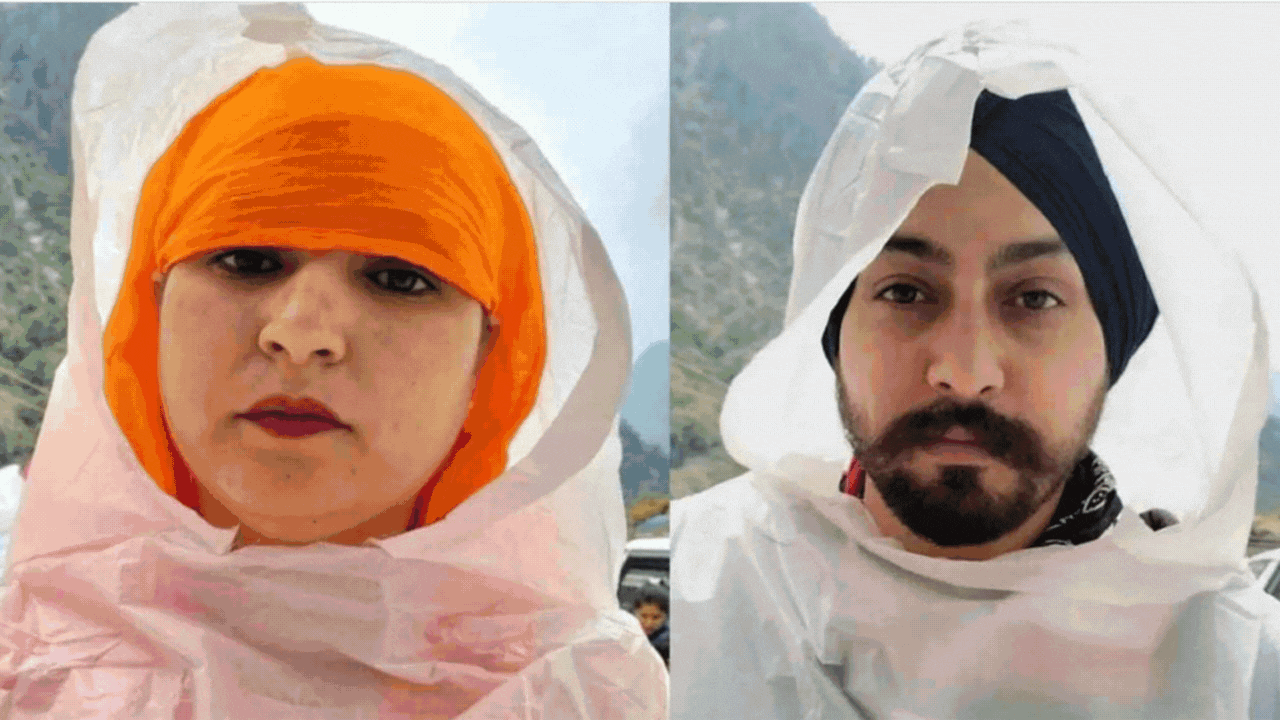 NEW DELHI: An armed robbery of Rs 8 crore from the office of a cash management agency in Punjab's Ludhiana on June 10 left the city's residents intrigued.
The drama element of it was much like a Bollywood flick. Seven masked robbers, including a woman, threatened officials inside the office to hand over cash-packed bags and fled the scene.
Case cracked
On June 14, Punjab Police claimed to have identified the suspects – with the woman, Mandeep Kaur, identified as the main conspirator. Kaur, later turned out, was popular in the police records as "Daku Haseena" – which roughly translates to "charmer dacoit".
Two suspects were arrested by June 15. But Kaur, her husband, and three others were still on the run. It also emerged that Kaur had "honey-trapped" one of the employees of the cash management agency and turned him into an accomplice.
The police got a tip off that Kaur and her husband had left for Gurudwara Hemkund Sahib, to seek blessings in the light of the successful heist.
The police, in a joint operation with counter intelligence, nabbed Kaur and the remaining accused from Uttarakhand.
Watch
Ludhiana Police crack Rs 8.49-crore robbery case: Mastermind Mandeep Kaur, husband arrested