Read Time:
2 Minute, 13 Second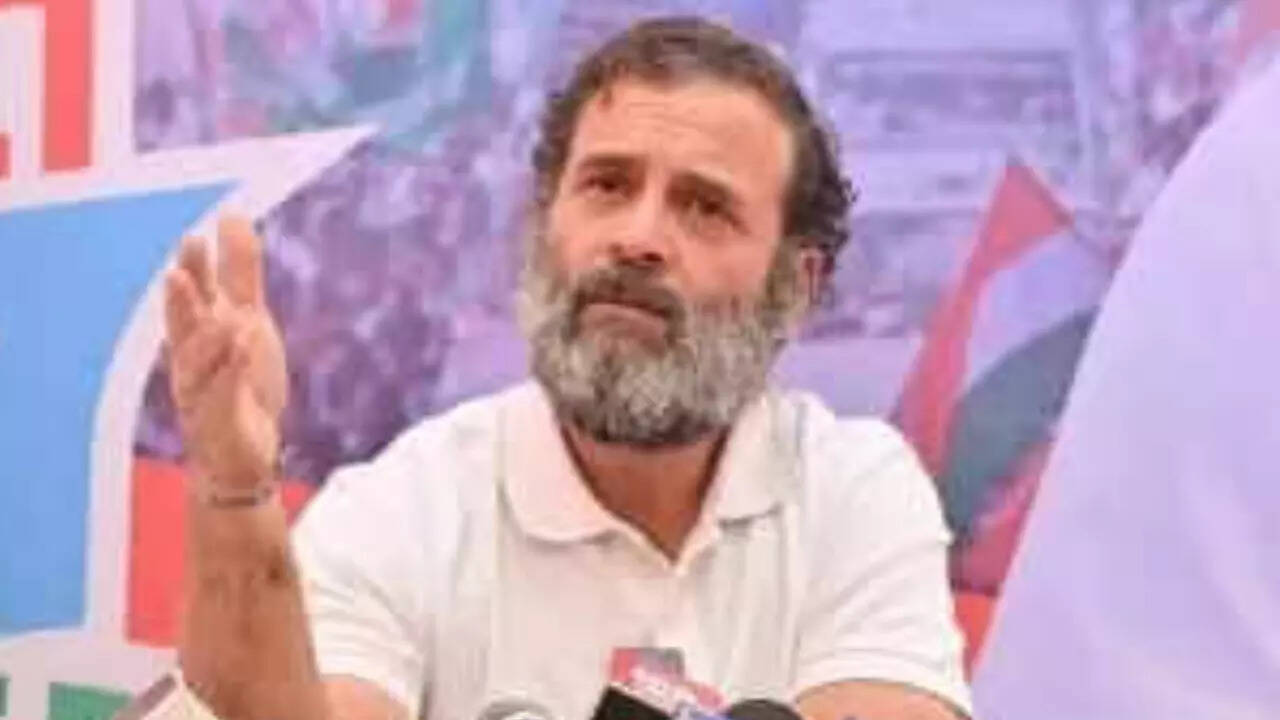 NEW DELHI: Asserting that Rahul Gandhi has committed the sin of defaming India on foreign soil, BJP president JP Nadda on Friday said that the Congress MP's bid to seek interference in India's internal matters by another country is an attack on India's sovereignty.
Joining the party's ongoing campaign seeking an apology from the Congress MP, Nadda said Gandhi should explain what were his intentions behind urging Europe and America to interfere in India's domestic matters.
"Why is the language of anti-India George Soros and Rahul Gandhi the same? Why is the language of Pakistan and Congress the same? Why is the language of anti-nationals and Congress leaders the same," the BJP president questioned and added that foreign forces want a weak and forced coalition government in India so that they can use the government to their advantage and manipulate it according to their needs.
For more news update stay with actp news

Android App

Facebook

Twitter

Dailyhunt

Share Chat

Telegram

Koo App