Read Time:
1 Minute, 27 Second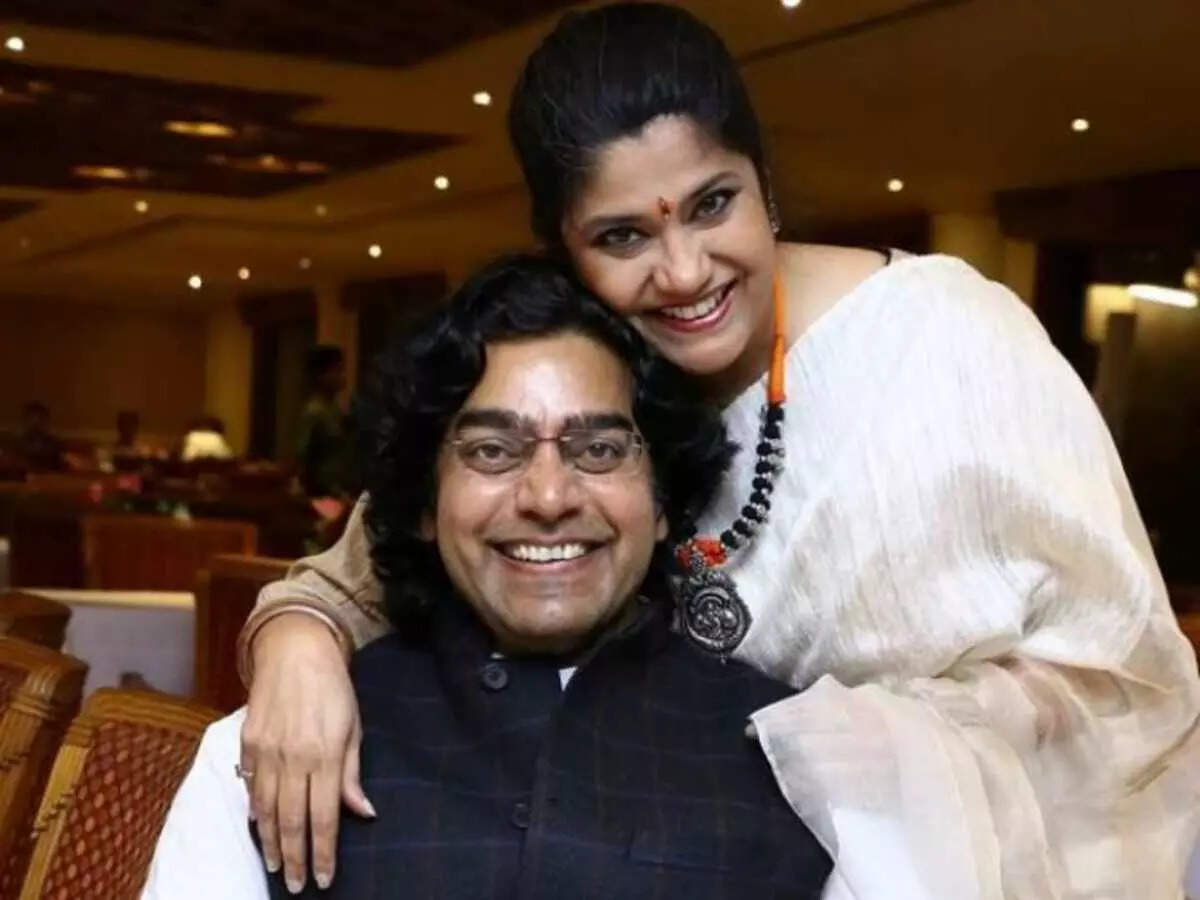 Actress Renuka Shahane, who has been a household name since the 90s, recently spoke about amicably parting ways with her first husband Vijay Kenkare, a Marathi theater writer and director. She also talked about falling in love with Ashutosh Rana at a time when her idea of marriage wasn't rosy.
When she was asked whether her failed marriage impacted her, Renuka told an entertainment portal, "Yes, of course (the first marriage did impact her), because one wants it to work also and one wanted to get married early also for that same reason. It didn't work and we were two very nice individuals but unfortunately as husband and wife, it didn't work out. So the best possible thing to do is to part amicably and to look at it as an experience that one has learned from."
She further added, "I think that I have gained immensely from that experience because after a very long gap when I fell in love with Ashutosh Rana, my picture of marriage was definitely not rosy. So it was much more realistic. I was able to handle a lot of ups and downs much more easily and also because I was mature by then. By the time I got married, I was 34 or 35, so that's quite an age to get married in India."
In the same interview, Renuka also opened up about her childhood and how people used to judge her after her parents were divorced. "They used to say 'Inke sath mat khelo because they come from a broken home'. Even teachers, they were so nasty," she added.
For more news update stay with actp news

Android App

Facebook

Twitter

Dailyhunt

Share Chat

Telegram

Koo App