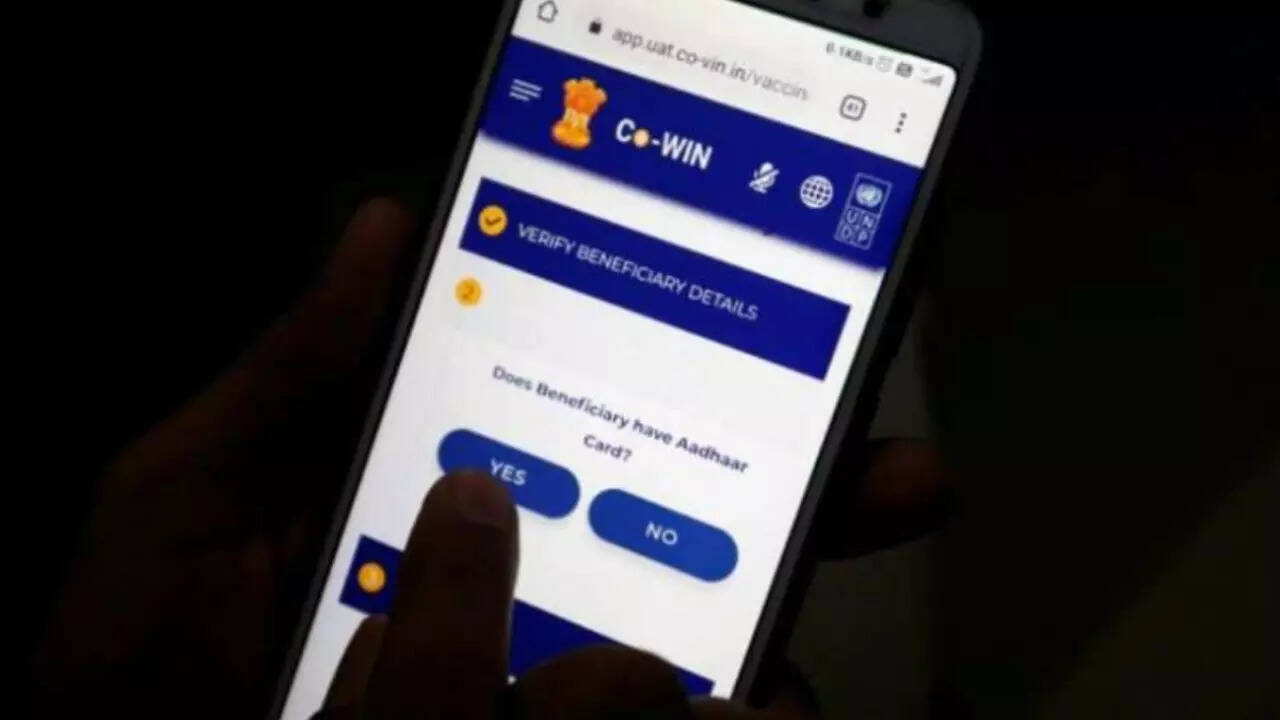 NEW DELHI: The alleged leak of data from the CoWin app has raised alarm bells in the government about potential damage that can be caused by such acts.
Though the health ministry officially maintains th at there was no massive leak in the recent case as alleged, sources said an exercise has been initiated internally to find potential loopholes and strengthen cyber safety measures. "W e have initiated an internal exercise to review the existing security measures of CoWin," a source said.
CoWin is a digital platform developed, owned and managed by the health ministry. It is a repository of all data of people who have been vaccinated against Covid-19.
Earlier this week, some social media reports and high profile users claimed that data of those who had received Covid vaccination in the country had been breached using a Telegram bot, exposing their personal details including date of birth and home address among others which the government denied.
The Intelligence Fusion & Strategic Operations (IFSO) unit of Delhi police's special cell has arrested a man and a juvenile from Bihar for allegedly leaking data fr om CoWin. The man,had allegedly put the data on Telegram.
Ina statement, the health ministry said the Indian Computer Emergency Response Team (CERT-In) had been asked to look into the i ssue and submit a report.
"CERT-In, in its initial report, has pointed out that the backend database for the Telegram bot was not directly accessing the APIs (Application Based Interface) of the CoWin database," the ministry said.