Read Time:
3 Minute, 28 Second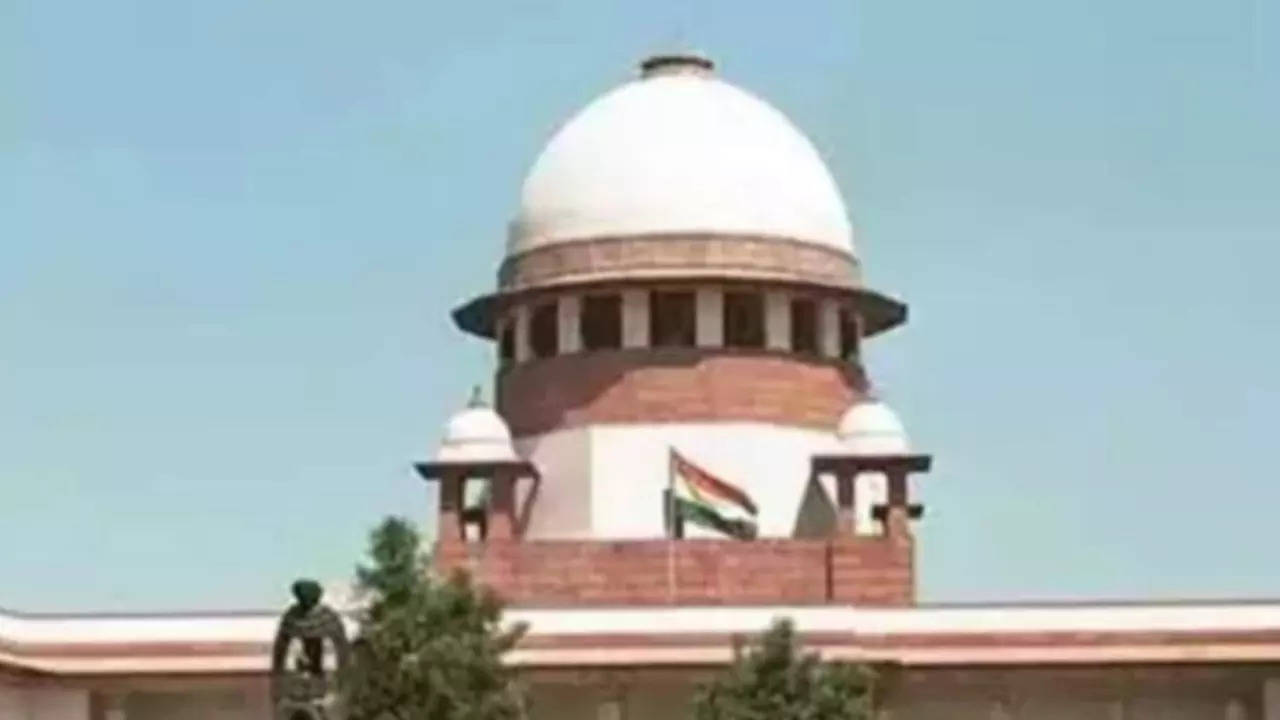 NEW DELHI: The Supreme Court on Wednesday reduced to seven years jail term the life sentence awarded to four kidnappers of a minor son of a renowned Kurukshetra doctor in the year 2000, emphasizing the 'discrepancies' in the boy's statements spaced by two years, in a judgment that came after an agonising delay of 14 years after the appeals were admitted.
That the boy was kidnapped for ransom was not in doubt, as the trial court and the Punjab and Haryana High Court had agreed. But, the SC bench of Justices Sanjay K Kaul and B V Nagarathna found it difficult to accept the conviction of the kidnappers under Section 364A of IPC, which involved giving death threats to the kidnapped and is punishable with life sentence.
The trial court and the HC had awarded the kidnappers life sentence finding that minor discrepancies in the statements of the child, in February 2000 to the police and April 2002 to the trial court, did not prove the innocence of the accused under Section 364A.
After being released by the kidnappers on payment of ransom, the child had told police – "One handkerchief and one black cloth were tied on the eyes and said to me they have revolver and they will kill him if [he] raises any voice." More than two years later, he told the trial court- "The occupants threatened me with a knife and pistol and threatened to kill me."
Writing the judgment, Justice Nagarathna found three crucial changes made by the kidnapped child in his statements. "First, a change in the exact timing of the threat; second, the specificity of the delivery of the threat to kill; and third, omission of the intent behind the threat that is to prevent the child from crying out."
She said, "These details are crucial to proving the second ingredient of the charge under Section 364A and essential to bring home the guilt under this section namely, threat resulting in giving rise to a reasonable apprehension that such person may be put to death or hurt. It is clear that this ingredient has not been proved beyond reasonable doubt."
The bench acquitted the kidnappers from conviction under Section 364A and awarded them a sentence of 7 years imprisonment for kidnapping for ransom. Since, they have already served the sentence prior to appealing in the SC in 2009, they would not be taken back to jail now.
For more news update stay with actp news

Android App

Facebook

Twitter

Dailyhunt

Share Chat

Telegram

Koo App