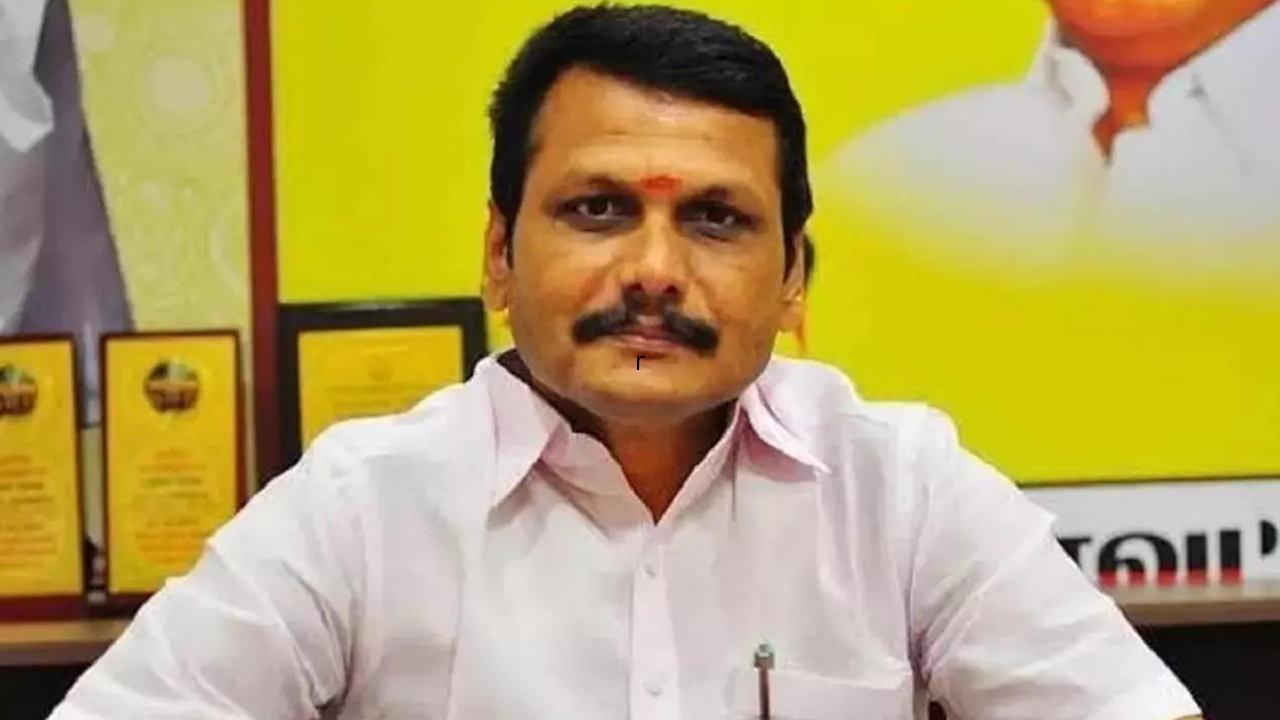 NEW DELHI: The Supreme Court on Wednesday refused to interfere with the Madras high court's interim order allowing medical treatment of arrested Tamil Nadu minister Senthil Balaji in a private hospital and turned down a plea of ED. Noting that the matter is still pending in the high court, which was scheduled to take up the case on June 22, a bench of Justices Surya Kant and Justice M M Sundresh left it for the HC to decide the case on merit.
As solicitor general Tushar Mehta tried to impress upon the court to intervene as it would set a wrong precedent where an accused can frustrate custodial interrogation by getting admitted in hospital after being remanded to police custody, the bench said that the HC was yet to take a call on the issue and there was no reason to believe that the HC would not decide the case as per law.
The bench kept ED's appeal pending and posted the case for hearing to July 12. Mehta submitted that the HC wrongly entertained habeas corpus petition filed by Balaji's wife just a day after he was arrested and remanded to police custody on June 14. Mehta said that the agency was denied his custodial interrogation after the high courtpassed an order to shift him to a private hospital.
"The HC order on June 15 sets a wrong precedent. Now, any accused can approach a high court in a habeas corpus petition after a legal arrest and evade police remand and interrogation," Mehta said.
The bench, however, said that entertaining the habeas corpus did not mean that the petition was maintainable and the HC itself framed the question on maintainability of the petition which would be decided by the HC.