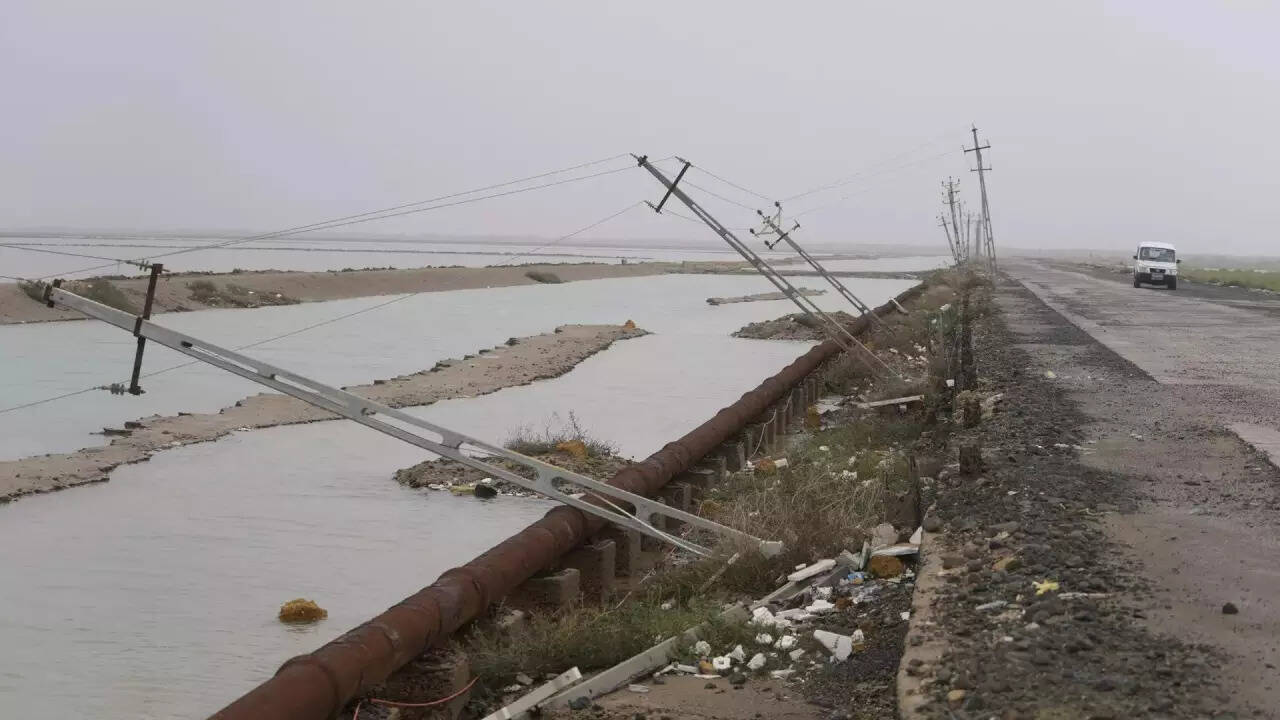 MUMBAI: The insurance regulator has asked companies to settle damage claims from cyclone Biparjoy at the earliest.
In response to the aftermath of the cyclone, the Insurance Regulatory and Development Authority of India (IRDAI) has asked all general insurers and standalone health insurance companies to 'mobilize' all available resources to ensure an immediate service response for the affected policyholders'. This includes the immediate appointment of investigators, surveyors, and loss adjustors.
According to insurers, there have been instances of damage to vehicles due to trees and electric poles collapsing on them. There have been several instances of damage to roofs and windows of businesses and houses. However, the high-value claims are expected to come to light only after surveyors and loss adjusters complete their job.
"Water damage to pharmaceuticals or electronics consignment stored in a warehouse can end by being far more expensive claims than some of the more visible damage," said an insurance surveyor.
IRDAI has asked insurers to settle claims or make 'on account' payments at the earliest. Policyholders have been encouraged to use electronic communication wherever possible.
IRDAI has asked insurers to nominate a senior executive in each affected state or union territory to streamline the claims settlement process further. These designated individuals will act as contact points and liaise with the respective states' chief secretary or relevant officers to ensure effective coordination and communication.