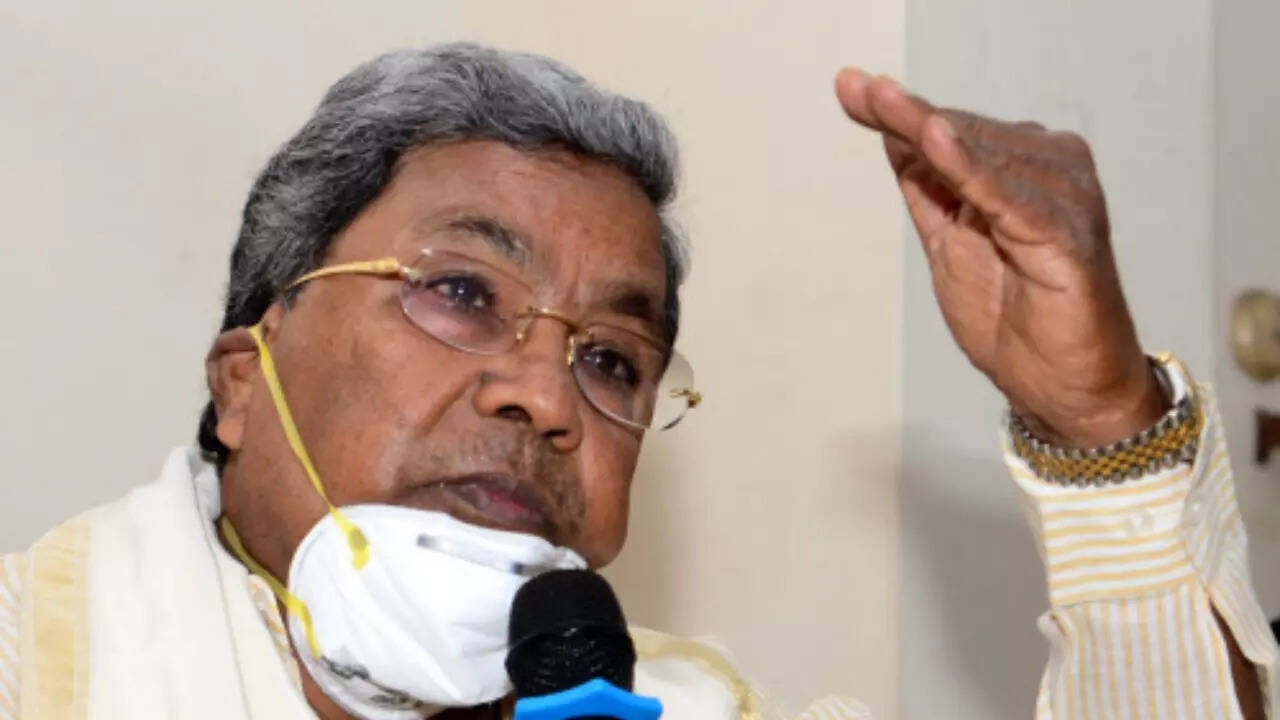 BENGALURU: Karnataka CM Siddarmaiah on Monday gave a "compensation" cheque of Rs 25 lakh and announced
jobs
to the families of the six people who were killed in communal incidents in the state since 2018. He also vowed that he will make sure no such 'unnatural deaths' take place in the state.
According to Siddaramaiah, Deepak Rao (Dakshina Kannada district) was killed on January 3, 2018; Masood (Dakshina Kannada district) on July 19, 2022; Mohammed Fazil (Dakshina Kannada) on July 28, 2022; Abdul Jalil (Dakshina Kannada) on December 24, 2022; Idrish Pasha (Mandya) on March 31, 2023; and Shamir (Gadag) on January 17, 2022 were killed in different incidents. While Deepak Rao was hacked to death when Siddaramaiah was the CM five and half years ago, the other five lost their lives during BJP rule.
The CM said the previous BJP government discriminated against people while giving relief and gave compensation only to the family members of Praveen Nettar, a BJP member, and Harsha, a Bajrang Dal activist who were killed last year. When Praveen Nettar was killed, the then CM (Basavaraj Bommai) had gone to his house, which was right but he should have also gone to Masood and Fazil's houses, Siddaramaiah said.