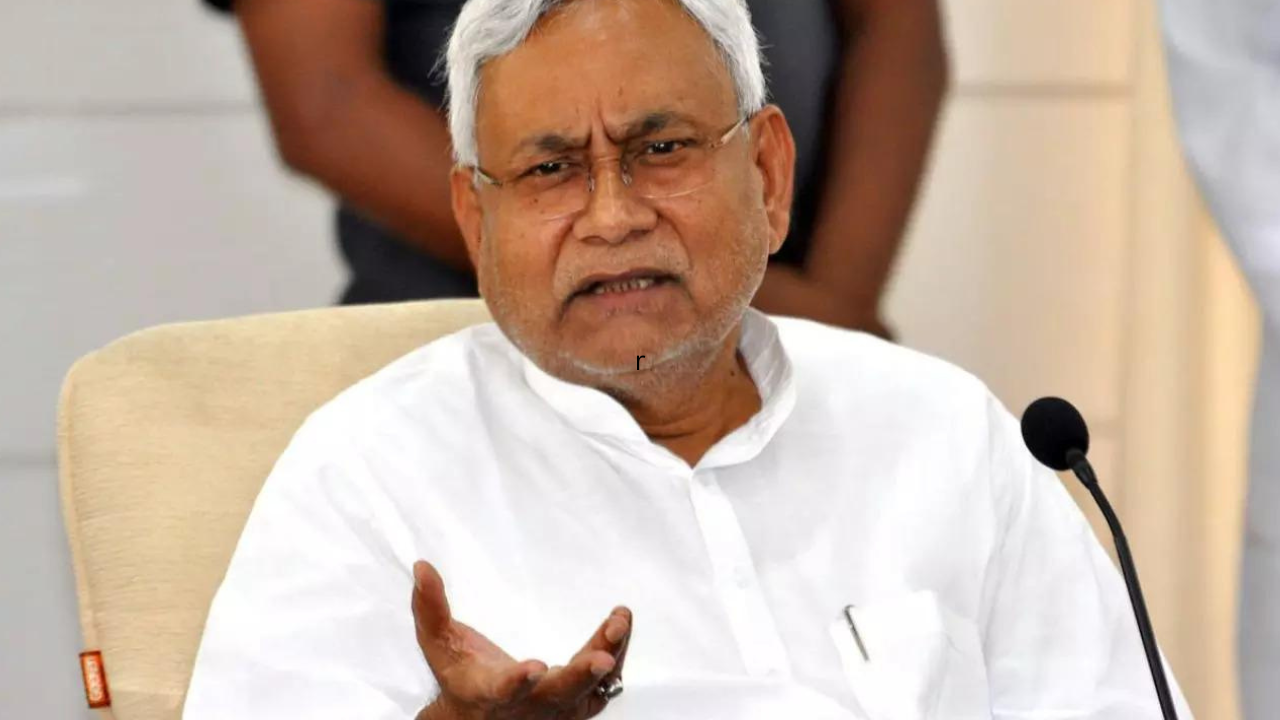 PATNA: The quest for opposition unity against BJP will override individual party concerns – like AAP's campaign to stall the central ordinance on administrative services in Delhi – when leaders of non-NDA entities congregate in Patna this Friday to take Bihar CM Nitish Kumar's initiative forward, a minister of his government said on Wednesday.
"Any issues that one or more of the 18 parties that have consented to the meeting can be raised but is unlikely to come in the way of the objective to use the gathering to strengthen the effort for unity against BJP," said a minister, a close aide of Nitish.
"The one common point that set the ground for the meeting in Patna is the concern that the continuance of the BJP-led government at the Centre is not in national interest. Given this backdrop, we will give top priority to the issue of forging opposition unity to take on BJP, while state-specific issues can be sorted out amicably beyond the main agenda."
Some of the leaders who have confirmed their participation will be arriving in Patna on Thursday, sources said. Besides Mamata and Kejriwal, the guest list includes Congress president Mallikarjun Kharge, ex-Wayanad MP Rahul Gandhi, NCP chief Sharad Pawar, former Maharashtra CM Uddhav Thackeray and Samajwadi Party chief Akhilesh Yadav.
Sources said the June 23 meeting might pass a resolution to seek "a caste-based census" across the country.
Nitish's cabinet colleague said a series of follow-up meetings would be held to remove potential "small and state-specific roadblocks" on the path to anti-BJP unity. "…If we all come together, the return of BJP to government is just impossible," he said.
Irrespective of the outcome of the meet, the JD(U) camp is happy that "Nitish is back as the centre of attraction" for reaching out to the scattered opposition, and ultimately convincing them to assemble on a single platform.