Read Time:
1 Minute, 18 Second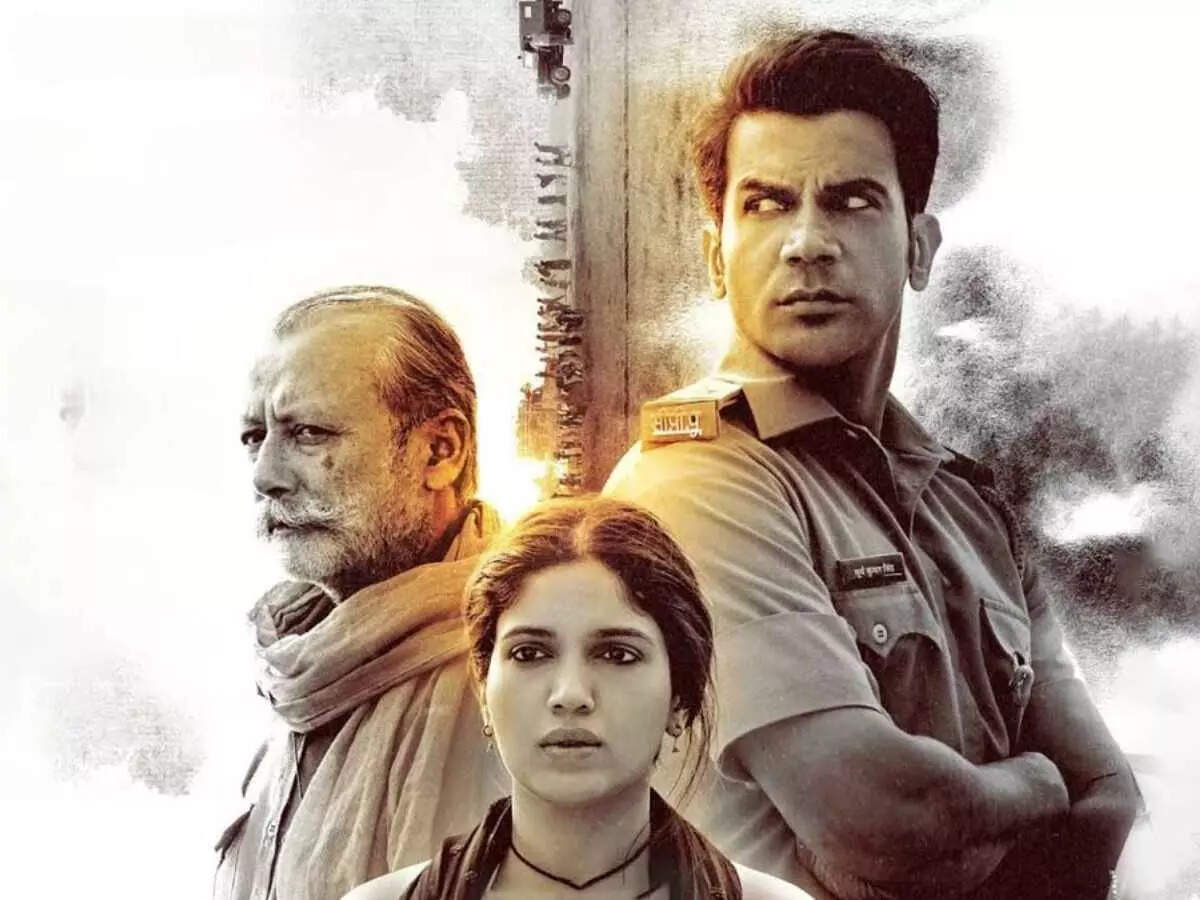 Anubhav Sinha's gritty and well-researched take on the migratory exodus during the COVID pandemic faces the strange situation of it's co-producer T-Series pulling out of the project after it is complete and on the verge of release. The powerful film on the migratory trauma during the first phase of the COVID pandemic, is due to release on March 24.
Stranger still is the fact that those whom T-Series doesn't want to displease are not the least perturbed by the insinuations in the trailer. Bheed's narrative suggests the migrants faced immense hardships, comparable with that faced by Indians during the Partition of the country.
Discreet inquiries have revealed that the Central Board of Film Certification has seen the film and have found nothing objectionable in the content. The film is likely to get a censor certificate early next week with a few cuts.
A well-informed source close to the ministry of Information and Broadcasting says, "PM Modi has very clearly stated during the anti-Pathaan protests that his partymen should keep away from commenting on our films and filmmakers. There is no indication of any objection regarding Bheed from the PM's office. These are all pre-emptive responses."
Regarding T-Series' withdrawal from all publicity of Bheed, the source says, "Such bow-and-scrape culture won't get anyone brownie points with the ruling party. PM Modi is too clever and mature to fall for it."
For more news update stay with actp news

Android App

Facebook

Twitter

Dailyhunt

Share Chat

Telegram

Koo App