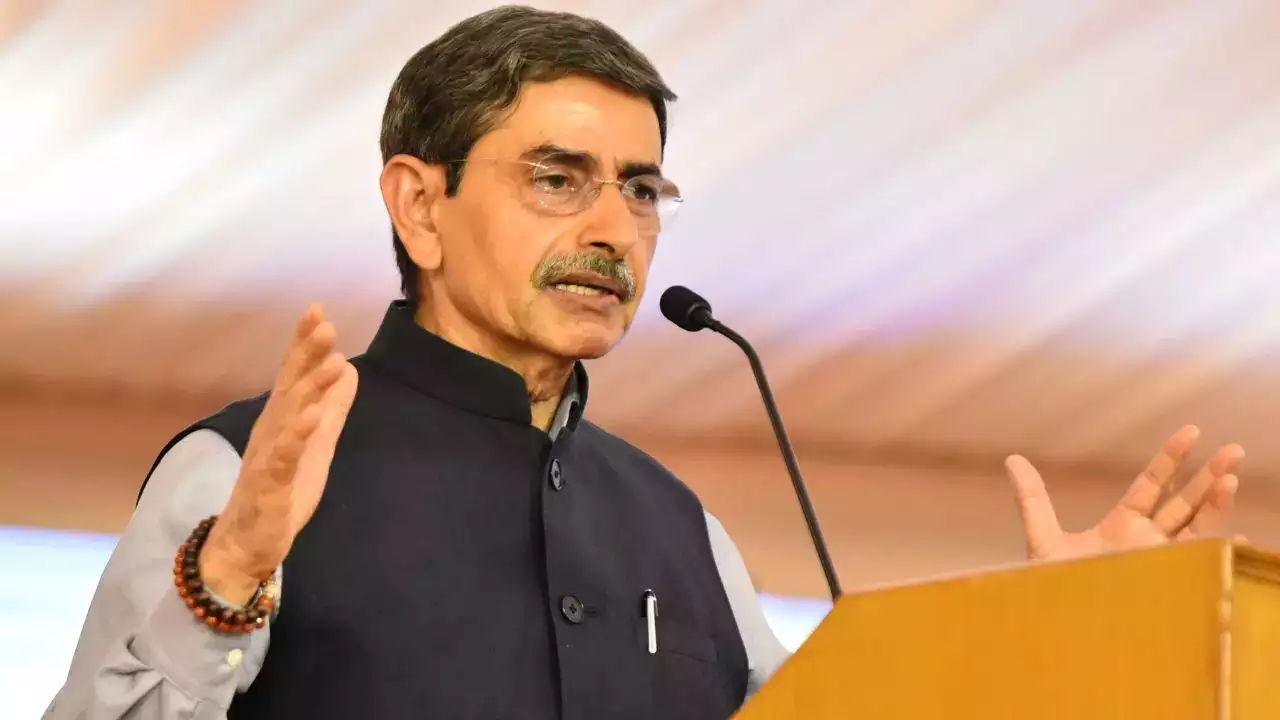 Chennai
: Tamil Nadu governor RN Ravi has granted CBI sanction to prosecute former AIADMK ministers C Vijayabaskar and BV Ramana in the gutka scam, according to orders dated November 13. While this marks progress in the case, the governor has not yet given similar sanction for the prosecution of two other former AIADMK ministers — KC Veeramani and MR Vijayabaskar — as requested by the DMK government.
This development came to light during a submission made by attorney-general R Venkataramani before the Supreme Court on Monday, as part of the ongoing petition filed by the state government against the governor's perceived "inaction, omission, delay, and failure" to adhere to the constitutional mandate.
In response to this disclosure, state law minister S Reghupathi assured that the DMK government would duly inform CBI about the governor's sanction.The gutka scam, being probed by CBI, involves allegations of illegal gratification from suppliers of "mawa/gutka" against 11 accused, including the two former ministers, two retired IPS officers, and seven other officials. CM MK Stalin had given his sanction on July 19 last year and the file was sent to the Raj Bhavan for clearance.
The SC report revealed details regarding the prosecution request for Veeramani. The state government sought a duly authenticated investigation report from the directorate of vigilance and anti-corruption of Tamil Nadu police in July. Raj Bhavan returned the file on November 15, stating there was no duly authenticated investigation report. The file was received back on November 18.