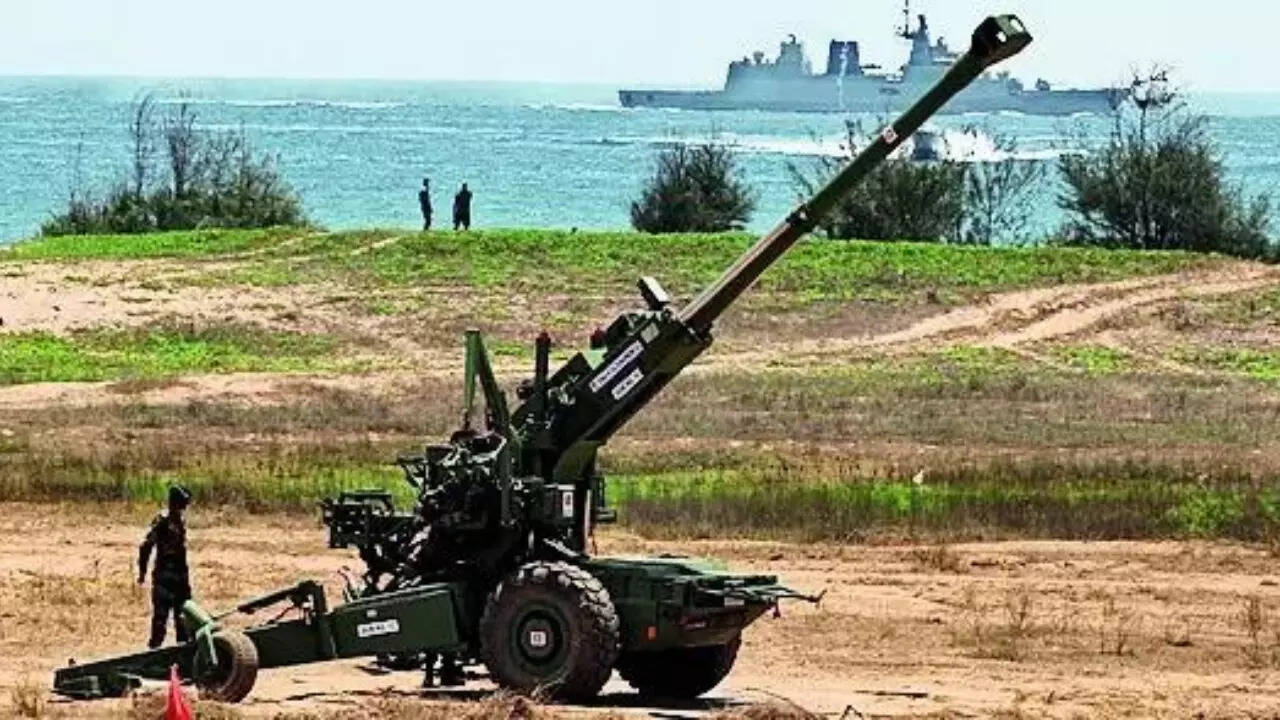 NEW DELHI: India is now once again determinedly working towards the creation of theatre commands to build an integrated war-fighting machinery in a cost-effective manner, with a "consensus" being achieved among the Army, Navy and IAF after the original plan was tweaked to address all concerns.
The plan primarily is now to have three integrated theatre commands, headed by senior three-star generals (Lt-Generals, Air Marshals or Vice Admirals), to handle the northern borders with China, western front with Pakistan and a maritime command in peninsular India, top defence sources told TOI.
The proposal for an Air Defence Command (ADC) has been junked. IAF had strongly argued that a stand-alone ADC would be "counter-productive" since "air defence" and "offensive air" missions were interdependent and could not be executed in isolation during conflicts. Moreover, it would be operationally unwise to divide "limited air assets" — the force, for instance, has just 31 fighter squadrons when 42 are authorised — among different theatre commands.
"Work is under way simultaneously on three prongs — jointness, integration and theaterisation. The aim is to create the three theatre commands by sometime next year," he added.
Creation of the unified commands was stalled after the first chief of defence staff (CDS) General Bipin Rawat died in a helicopter crash in 2021. With General Anil Chauhan taking over as the CDS last year, the government introduced the Inter-Services Organisations (Command, Control and Discipline) Bill in Parliament in March this year for the existing tri-Service organisations as well as the proposed theatre commands.
The "bottom-up" approach includes "creating the spirit of working together" among the Army, Navy and IAF. Towards this end, the first lot of 102 officers (Army 40, IAF 32 and Navy 30) in the rank of Majors and Lt-Colonels were recently "cross-posted" to other services. "This cross-staffing has been done in areas of commonality in equipment like UAVs, BrahMos missiles etc among the three services," an officer said.
Another move is to have "common annual confidential reports" for all two and three-star generals across the armed forces. "This step to synergise the appraisal system for undertaking tri-service appointments has been approved. Implementation will take three-four months," another source said.
Similarly, "integration" is in progress on several fronts, ranging from operations and communications to logistics and procurements. "More joint logistics nodes are also being set up to add to the three existing ones at Mumbai, Guwahati and Port Blair," an officer said.