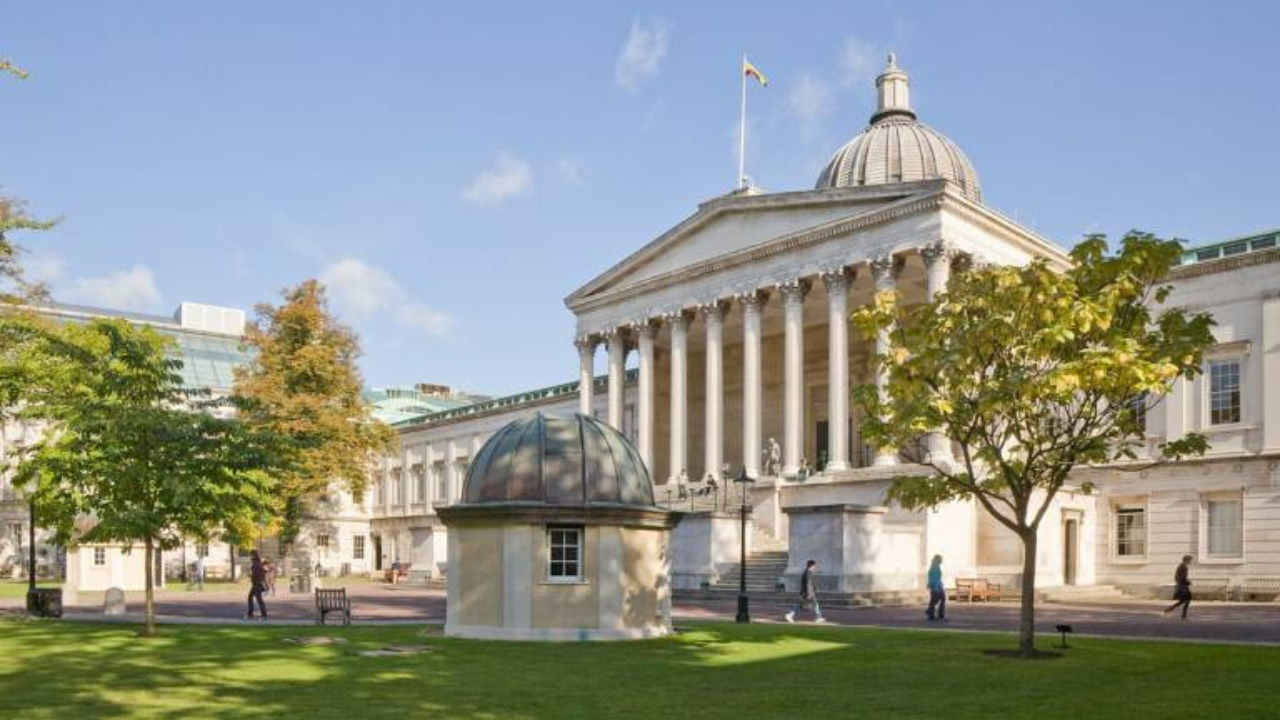 New Delhi: University College London has announced a new scholarship scheme to enable 100 of India's brightest students to study in the UK on Tuesday. The UCL India Excellence Scholarships will support Indian students with an outstanding academic record to pursue full-time master's degree studies at UCL.
According to a UCL statement, 33 scholarships will be available for the 2024-25 academic year, awarded to exceptional students who have, or are on track to achieve, a first-class degree.A further 67 scholarships will be awarded during the following two years.
As part of the UCL India Excellence Scholarships, prospective master's students in any discipline can receive £5,000 towards their studies.
UCL has also revealed plans for its first ever Summer School in India, based at the state-of-the-art campus of The British School in New Delhi, to give pre-university Indian students a taste of what it's like to study at a world-leading UK university.
Dr Michael Spence, president and provost, UCL, said: "Indian students are vital members of UCL's global community, and we are dedicated to providing more resources and support to help the very best of them share their knowledge and expertise with us in the UK."
UCL announced the new opportunities at a reception event at the British High Commission residence in New Delhi on November 20, 2023.
Christina Scott, deputy high commissioner, said: "I'm delighted that many of India's brightest young people recognise the value of studying at a world class institution such as UCL. The relationships they'll build will deepen the links between India and the UK to everyone's benefit."
The inaugural UCL India Summer School will take place from June 10 and 14, 2024 and will feature five leading UCL professors delivering modules to 50 students in years 10 and 11, working in small groups.
The India Excellence Scholarships are open for applications now. The deadline for applications will be February 29, 2024. Applications for the UCL India Summer School will open on December 1, 2023. A limited number of full scholarship places are also available.