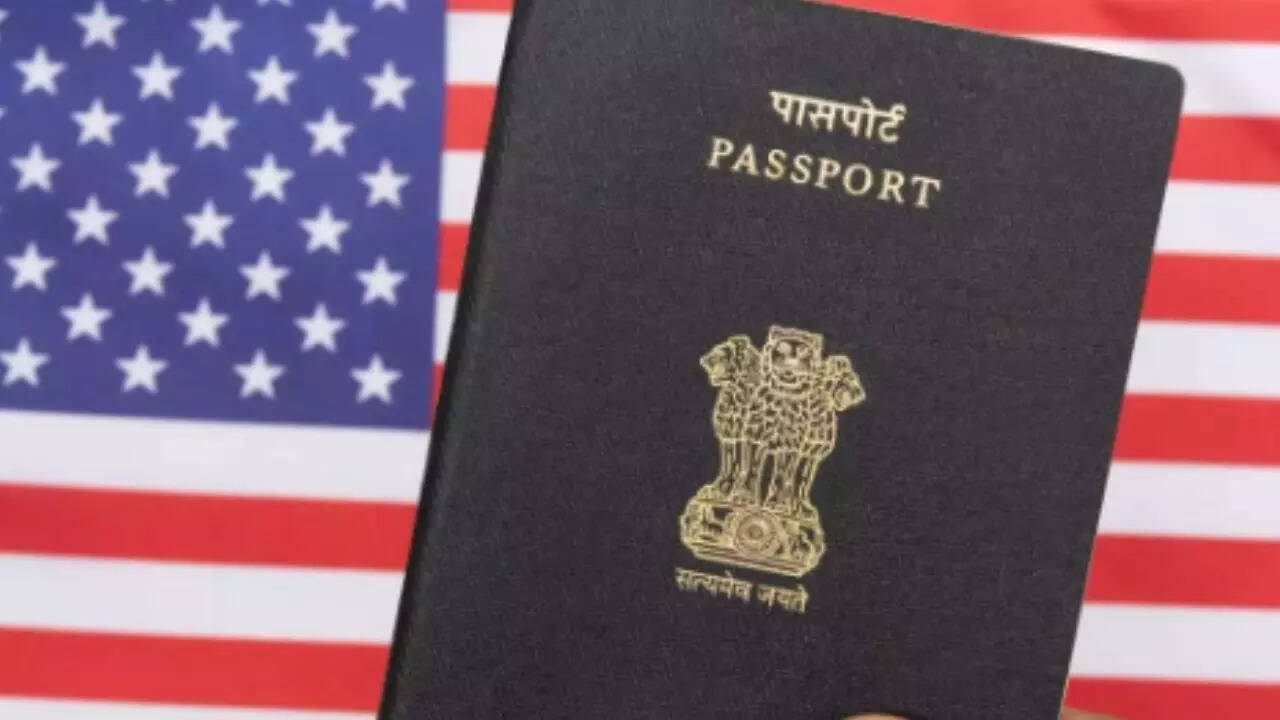 NEW DELHI: Much to the relief of students in India who are planning to join universities in the US in the Fall of 2023; interview slots for visas are now available. In an update on social media on Sunday evening, the US Embassy has announced that student visa interviews appointments are now open for mid-July to mid-August across India. The students have been advised to visit UStraveldocs.com to book their appointments immediately.
In an interview to the Times of India last week, an US Embassy official had said that: "We have already released tens of thousands of appointments and we have tens of thousands of additional appointments for July and August that will be released soon. Applicants should aim to check our website once or twice per day for this upcoming appointment release." The US diplomatic mission in India expects to interview more students than ever before this year, according to a recent press release.
Adarsh Khandelwal, co-founder and director of education consultancy Collegify, feels that now since bulk student visa interview slots are open for July and August, students in India who are waiting for their F-1 visas should book any date that is available themselves, instead of using the services of agents or touts. "The dates that are now available are in July and August for freshers going for their first interview. Students who had earlier booked later dates because of non-availability, can also now reschedule to earlier dates based on their university admission letters," he said.