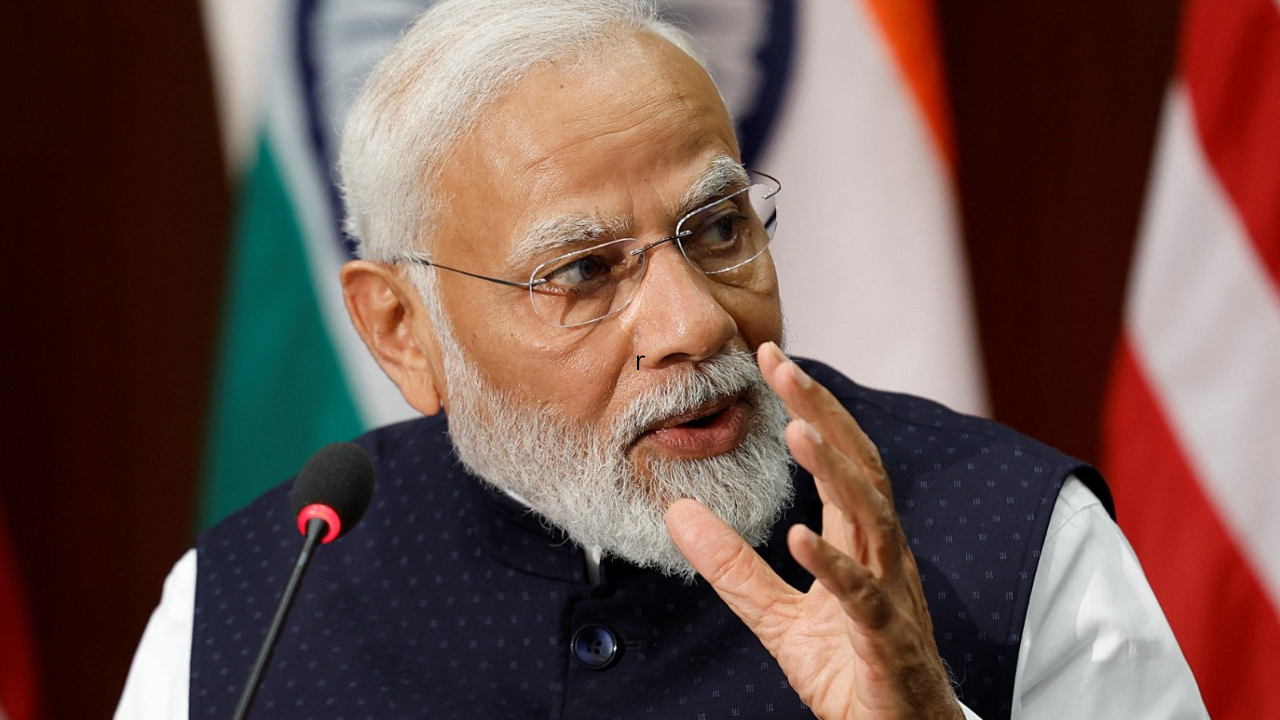 WASHINGTON: As they discuss ways to take forward what White House has termed "one of the defining partnerships of our age", concerns about democratic backsliding in India is expected to feature in the conversation but US President Biden will not lecture PM Narendra Modi on the subject, US national security adviser Jake Sullivan told reporters.
When the US sees challenges to press, religious or other freedoms, "we make our views known," Sullivan said, adding, "We do so in a way where we don't seek to lecture or assert that we don't have challenges ourselves. " "Ultimately, the question of where politics and. . . democratic institutions go in India is going to be determined within India by Indians. It's not going to be determined by the US," Sullivan said.
Modi has been to the US five times since becoming PM in 2014, but this trip will be his first with the full diplomatic status of a state visit. Biden is under pressure from his fellow Democrats to bring up human rights with Modi.
China flexing its muscle in the Indo-Pacific region and beyond will be on both leaders' minds when they meet and Sullivan said, "This visit is not about China. But the question of China's role in the military domain, the technology domain, the economic domain will be on the agenda."
Modi has not backed the Ukraine war effort and India has been heavily reliant on Russian oil. Biden will bring up Russia and Ukraine ahead of the G20 summit later this year that will be held in India, Sullivan said.
"I think you'll see a combination of deep strategic discussions and practical progress, tangible progress in every single dimension of the relationship, all of it reflecting. . . the fact that this from our perspective will be one of the defining partnerships of our age," the US NSA said.