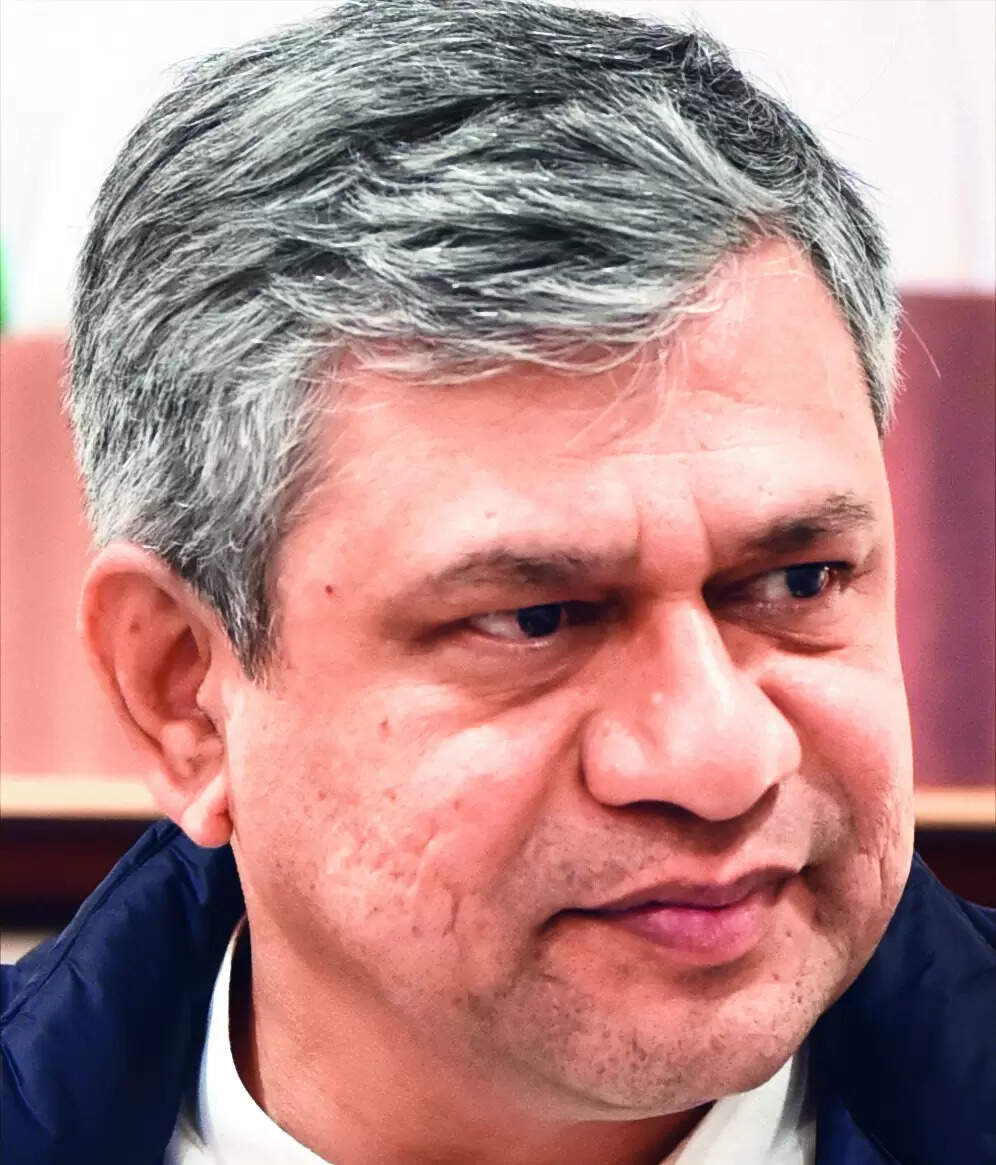 BHUBANESWAR: The railway ministry is planning to revise the signal engineering manual to improve its reliability as part of measures such as introducing new tech and procedural changes to prevent accidents such as the three-train collision in Balasore on June 2 that killed 292 people, railway minister Ashwini Vaishnaw said on Tuesday.
Speaking exclusively to TOI in Puri, Vaishnaw, who is on a three-day visit to Odisha, said that there is a protocol for every repair and maintenance work. "Ideally, all these things are done as per the railways' (signal engineering) manual. So, if any changes have to be made, the manual will be changed too," he said.
The minister said multiple new technological interventions will be carried out for passenger safety. "We have already called the best experts to see if any technology has to be changed. Electronic interlocking is a very safe system… a feel-safe system you can call it. Many technological changes have been made and many procedural changes have been made," he said.
Stating that passenger safety is paramount for the PM Narendra Modi-led government, Vaishnaw said nearly Rs 1.8 lakh crore have been invested only on safety in the past nine years, which is 2.5 times the amount invested during the 2004-2014 period (during the UPA government's tenure).
Vaishnaw said the railways has sped up the process of installing Kavach (anti-collision device). The plan is to install the device across 10,000 km each year. "Because it was a new system, so industry had to be prepared for it. Initially, it was done at 40km a year, then the industry also got prepared and we made 400km a year. Now we are almost reaching a level of almost 2,000km a year. We should be able to do 10,000km in a few years. It is very important that we rapidly move on every aspect of safety," he said.