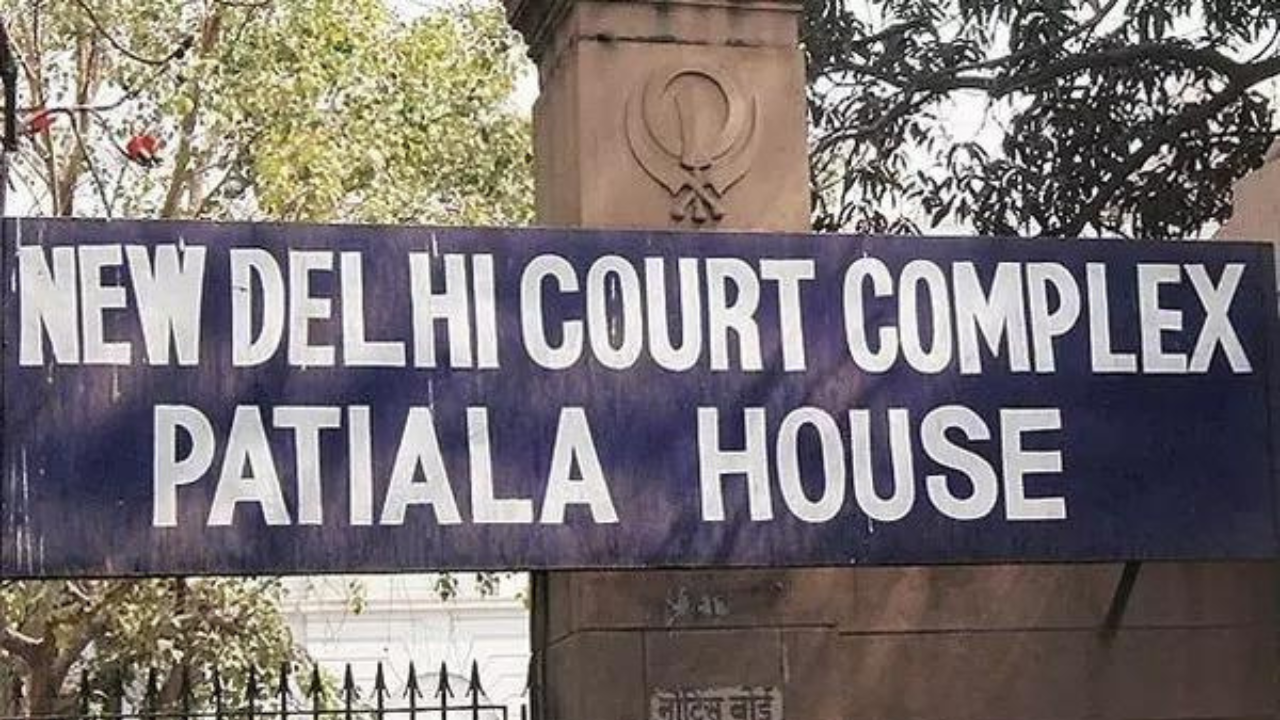 NEW DELHI: Delhi's Patiala House Court has recently granted bail to a man who had applied for US Student Visa on a fake passport.
He was caught through finger print record available with the US Embassy.
Earlier also he applied for a visa in 2007 at US Consulate, Chennai. He was denied visa. His earlier record was still with the embassy and he had applied for a visa with a different name and different passport.
The Vacation Judge Rajinder Singh granted bail to PalVel Manickan Neelankantan and said that the accused is stated to be a student and evidence is in documentary nature.
"No fruitful purpose would be served by keeping in custody," court noted.
The Vacation Judge granted bail to accused after hearing submissions by defence counsel Sanjiv Malik and additional public prosecutor.
Advocate Sanjiv Malik argued that the accused was arrested on May 17. Delhi Police have taken eight days of remand and no further police custody was sought. Thereafter the accused has been remanded to judicial custody.
The present case was registered on the complaint of US Embassy official at New Delhi on May 17, 2023.
It was alleged that the accused had applied for a US student Visa.
During scrutiny, it was found that he had applied for a Visa in December 2007 with a different name Sivakumar Manik Yam Neelankantan and with a different passport. His identity traced by the finger print record with the Embassy.
It is alleged that in December 2007, the accused stated his date of birth as July 7, 1978 and place of birth as Secunderabad.
While applying for visa in 2023, he stated his date of birth as July 7, 1985 and the place of birth was Hyderabad.
During the investigation, Delhi police have also arrested two other accused Wilson Chaudhary and Nathela Prabhakar Rao. Chaudhary has other case against him. Both these accused also have been granted bail earlier.