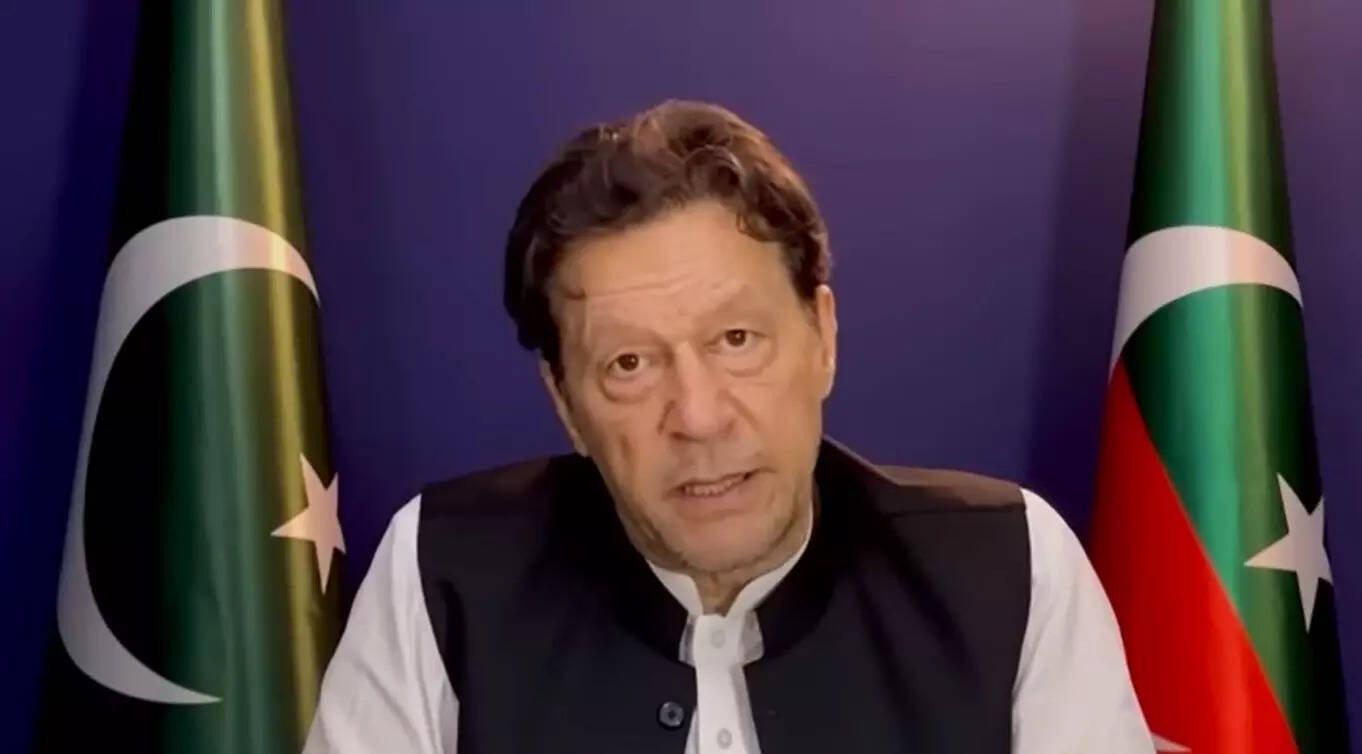 ISLAMABAD: Pakistan Tehreek-e-Insaf (PTI) chief and former Pakistan Prime Minister Imran Khan has said war is never an option for India and Pakistan and the two should solve issues through dialogue.
"The thing is, like two civilized countries. We should solve our issues through dialogue. And if we can't solve them through dialogue, we just keep talking. But war is never an option," the PTI chief said during an interview with Atlantic Council's Wajahat S. Khan.
The Atlantic Council is an American think tank in the field of international affairs.
Meanwhile, author and a human rights activist from Mirpur in Pakistan-occupied Kashmir (PoK), Amjad Ayub Mirza, recently wrote that Pakistan continues to send terrorists who are assisted by the Pakistan military establishment to infiltrate the Jammu and Kashmir.
This is nothing new as the Indian armed forces as well as the border security forces have been fighting Pakistan-based infiltration since 1947, Mirza wrote in a recent article.
On October 22, 1947, during the early hours, just before dawn broke out over the Pir Panjal Mountains, the roar of heavy military trucks carrying tribal mercenaries under the command of Pakistani military officers headed for Muzaffarabad, he wrote.
A total of 50,000 tribesmen called Lashkar from the North West of the country bordering Afghanistan accompanied the Pakistani forces, Mirza wrote, adding that taking benefit of the element of surprise the invaders soon captured Muzaffarabad, Mirpur, Uri and Baramulla.
On October 26, 1947, the Maharaja signed the instrument of accession and the next day the Indian troops began to arrive at Srinagar airport.
All commercial airliners flying in India at the time were mobilised to transport the Indian army to the Himalayan battlefield.