Read Time:
2 Minute, 43 Second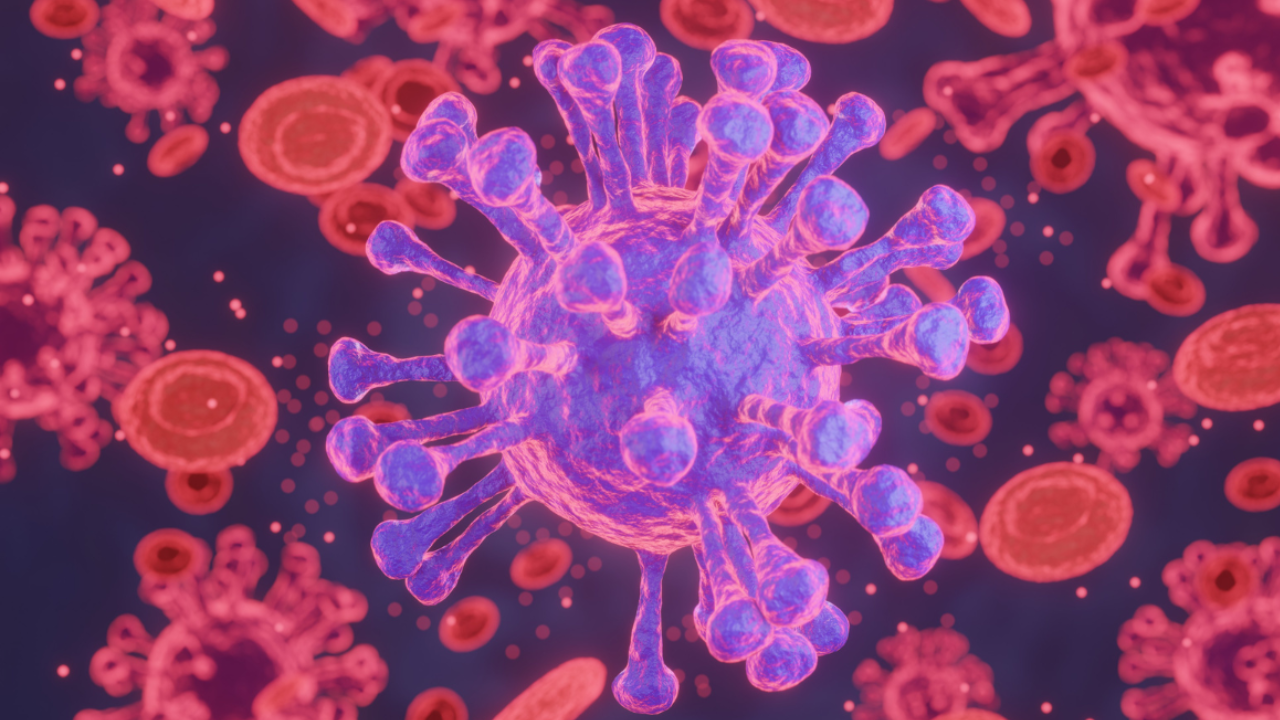 HAMIRPUR: Amid a rise in cases of H3N2 flu, the chief medical officer (CMO) of Hamirpur on Saturday asked people to wear face masks and maintain adequate distance from each other to stay safe. Addressing block medical officers (BMOs), medical officers and doctors attached to community health centres at a workshop here, CMO R K Agnihotri said the cases of H3N2 flu are "increasing rapidly" in the country.
He instructed all the BMOs and doctors to increase Covid-19 sampling in their respective areas and monitor all cases of flu.
H3N2 is an influenza virus which usually spreads from pigs to humans. It also spreads from one person to another and its symptoms are similar to those of the seasonal flu virus, Agnihotri said.
Its symptoms include respiratory problems, fever, cough and sputum. Some patients may also complain of body pain, vomiting or diarrhea, he said.
Influenza is an infectious disease like Covid-19. People should avoid going to crowded places, maintain adequate distance from each other, use masks and take special care of hand hygiene, he added.
The Centre had on March 11 requested all states and union territories to follow operational guidelines for integrated surveillance of respiratory pathogens presenting as cases of influenza-like illness (ILI) or severe acute respiratory infection (SARI).
From January 2 to March 5, 451 cases of H3N2 were reported in the country, according to Union health ministry data.
India has recorded two deaths due to seasonal influenza subtype H3N2, one each from Karnataka and Haryana, so far.
For more news update stay with actp news

Android App

Facebook

Twitter

Dailyhunt

Share Chat

Telegram

Koo App