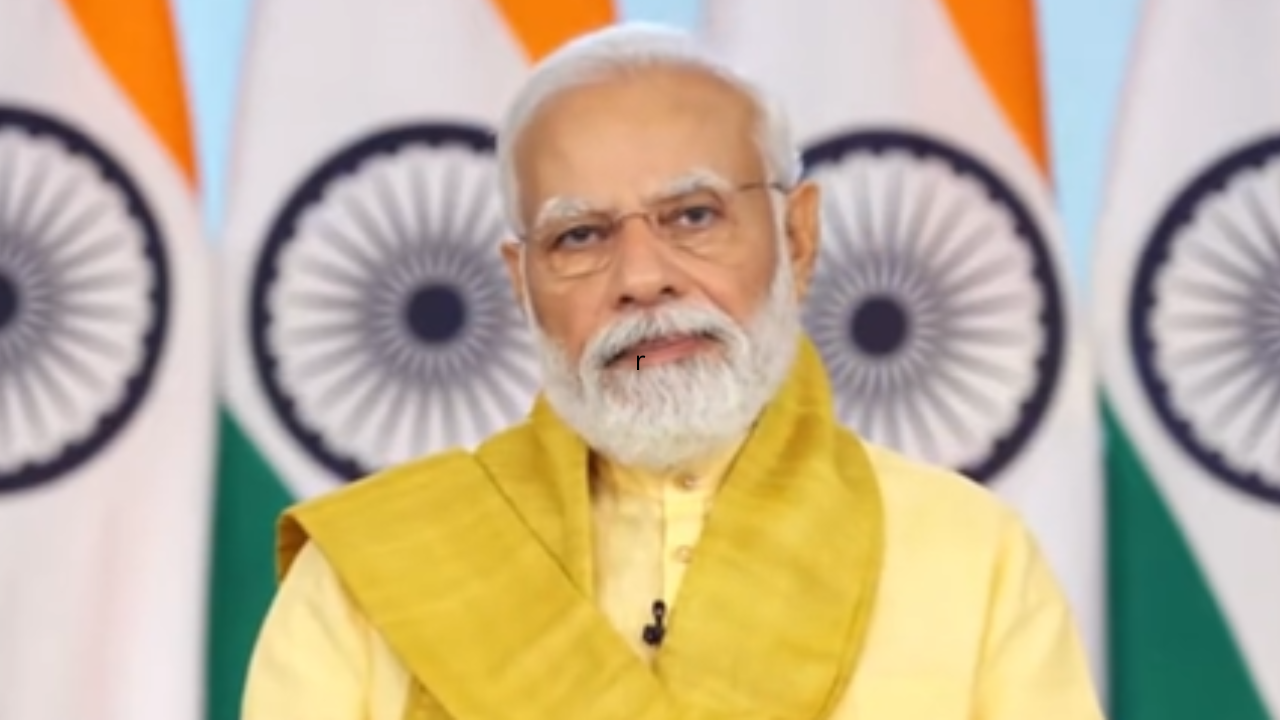 NEW DELHI: Yoga has become a global movement, Prime Minister Narendra Modi said in a video message on the occasion of International Yoga Day.
"Crores of people across the world doing Yoga with theme of 'Vasudhaiva Kutumbakam (world is one family). We've always nurtured traditions that unite, celebrated diversity; through yoga, we have to end contradictions," PM Modi said.
"I will participate in the Yoga program which is being organised at the headquarters of the United Nations. The coming together of more than 180 countries on India's call is historic. When the proposal for Yoga Day came to the United Nations General Assembly in 2014, it was supported by a record number of countries," he added.
Prime Minister Narendra Modi will lead a unique yoga session on Wednesday in a historic celebration to commemorate the 9th International Day of Yoga at the UN Headquarters that will see participation from top UN officials, envoys from across and the world and prominent individuals.
Modi is in United States on the first leg of his first state visit to the US at the invitation of President Joe Biden and First Lady Jill Biden.
Every year International Yoga Day is celebrated on June 21 worldwide. It serves as a platform to raise awareness about the numerous benefits of yoga and promote its holistic approach to physical, mental, and spiritual well-being.
Defence minister Rajnath Singh joined Indian Navy personnel to perform Yoga onboard INS Vikrant.
Bharatiya Janta Party (BJP) national president JP Nadda on Wednesday participated in the International Yoga Day programme at Tau Devi Lal Stadium in Gurugram.